Subjects
In this section you will find some information that outlines some of the subject strategies used at Mundella Primary School as well as some links to resources to support learning at home.
Reading
At Mundella Primary School we strive to ensure that all children become successful, fluent readers. We believe that children who read well by the age of 11 have the door opened to new discoveries and wider interests, to knowledge, creativity and confidence. Reading is the key to unlocking every child's full potential and opens up a world of possibilities. Our children first 'learn to read' and then 'read to learn'. This policy promotes a consistent, high quality reading provision through daily guided practice.
Here are some guides for supporting reading at home.
Phonics
At Mundella Primary School we strive to ensure that all children become successful, fluent readers by the end of Key Stage One and believe this is achievable through a combination of strong, high quality, discrete phonics teaching combined with a whole language approach that promotes a 'Reading for Pleasure' culture.
Here are some additional tips for supporting your child with Phonics and emergent reading.
Writing
At Mundella Primary School we believe that writing is empowering, and not just because it's fun to tap into that creative vein and be amazed by the riches there. Writing, in all its varied forms and purposes, is a complex process. It calls upon us to bring our left and right brain together to shape experience and feeling into something another person can read and understand. That need, to feel understood, to know that what one thinks or feels matters, is universal.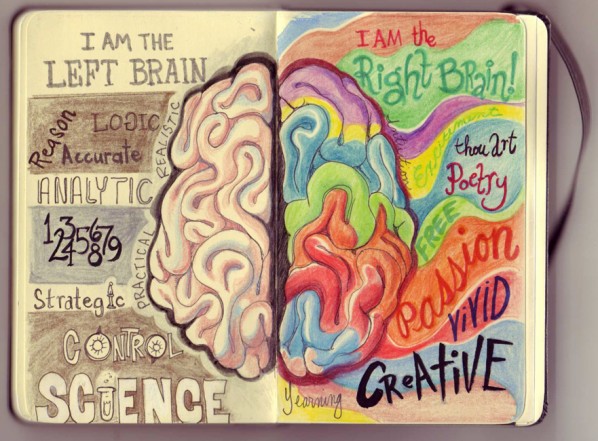 But there are many more ways in which writing empowers us. The writing process has distinct phases that all writers go through: planning, reflection, drafting, and revision—though not necessarily in that order! Writing can help children and adults alike to:·
enhance their problem solving and critical thinking.
develop integration of process, content, and skills.
develop organisational strategies depending on the form of the writing.
develop the skill of inquiry (which includes: collecting and evaluating information, comparing and contrasting, imagining situations from another perspective, building argument for a particular position or point of view, learning the importance of not only asking questions of others but of ourselves, of not only revising the information we receive but being willing to revise the questions).
increase decision making abilities.
develop a healthy scepticism which leads to exploration of ideas, an enlarged world view and a confident imagination.
Here are some tips for supporting writing at home.
Maths
Mathematics is a creative and highly inter-connected discipline that has been developed over centuries, providing the solution to some of history's most intriguing problems. It is essential to everyday lives. It is critical to science, technology and engineering, and necessary for financial literacy and most forms of employment. A high-quality mathematics education therefore provides a foundation for understanding the world, the ability to reason mathematically, an appreciation of the beauty and power of mathematics, and a sense of enjoyment and curiosity about the subject.
Here are some booklets to support Maths in different year groups.
Mad-Matics
Look on this page to find some of the interesting, engaging and down-right whacky resources that have been used to support Year 6 with their maths work.