Governors
The staff and governors at Mundella Primary School believe in the power of education to enhance and change children's lives. The primary education stage is so crucial; it is during this time that a child should be nurtured and encouraged to enjoy and embrace learning and hopefully to establish a lifelong desire and ability to develop new skills and interests. Our school provides the safe and secure environment in which our pupils can develop not only their intellectual but also their personal skills. At Mundella Primary School we want to provide a wide range of opportunities and experiences for our children, creating for them the very best start in their lives.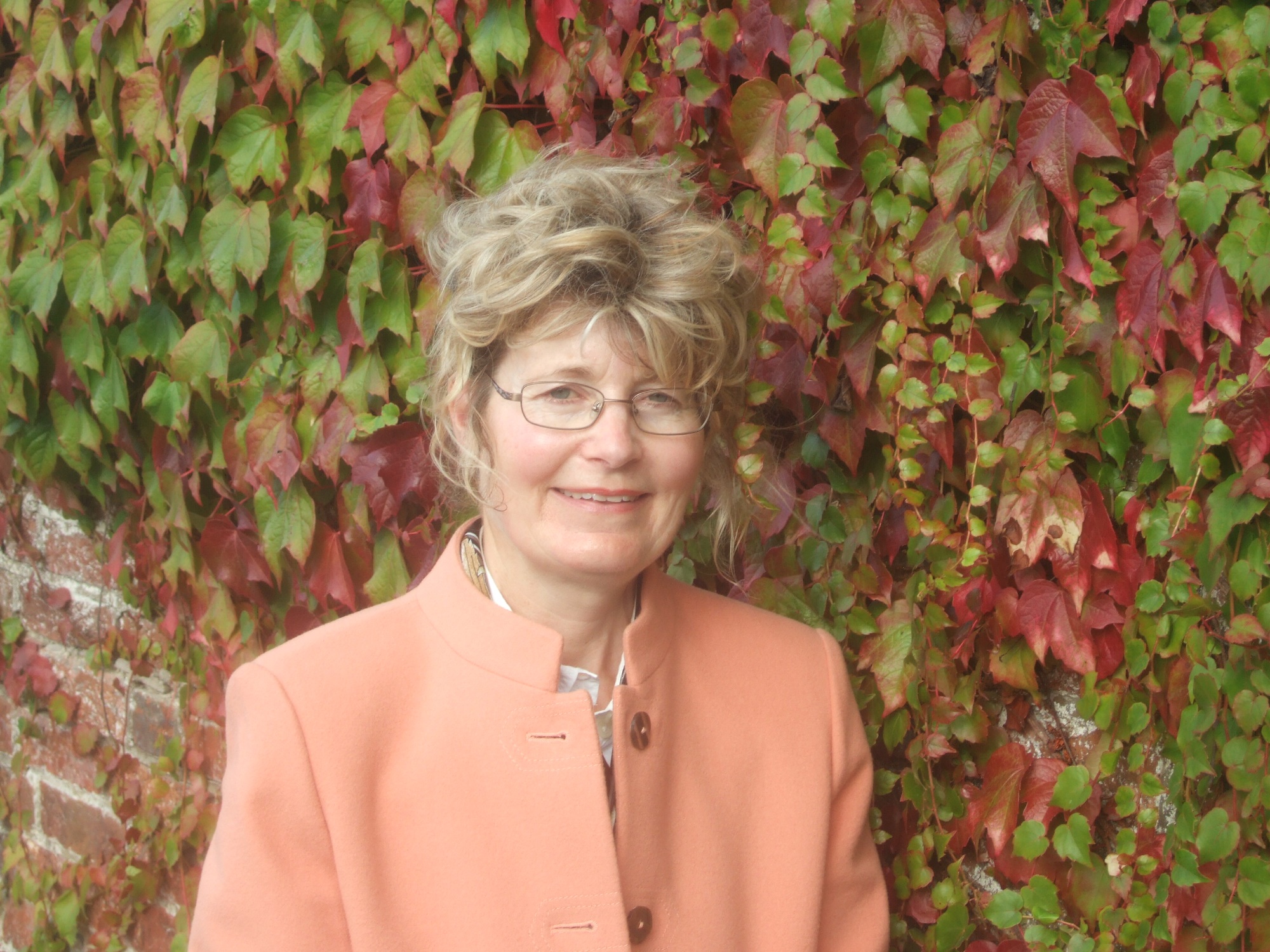 Anita Ellerby
Chair of Governing Body
Find out more here
Mundella Primary School has a vision of "Aspire and Achieve" which encourages our pupils to aim high and to develop the skills that they need to meet their academic and personal goals. This vision is underpinned by our six core values of: Respect; Collaboration; Honesty; Creativity; Caring; Independence. We encourage our pupils to use these core values in all aspects of their lives so that they develop in themselves the all important attributes of being good citizens.
Shepway as a whole, and Folkestone in particular, has ambitious and well founded plans for economic development and, where needed, for regeneration. The governors and staff are determined that our school will provide our pupils – present and future – with the skills and confidence they will need to benefit from and indeed contribute to, the area's increasing prosperity and regeneration.
So, who are the governors and what do we do? All maintained schools, like Mundella Primary School, are required to have a governing body with the purpose of promoting high standards of educational achievement at the school. Governing bodies has three core strategic functions:
Ensuring the clarity of vision, ethos and strategic direction.
Holding the headteacher to account for the educational performance of the school and its pupils and the performance management of staff.
Overseeing the financial performance of the school and making sure its money is well spent.
At Mundella Primary School our governors are highly experienced and from a range of backgrounds. The Governing Body meets formally up to eight times a year and, in between, the governors undertake regular meetings and monitoring activities with the headteacher, staff and the pupils. The governors are very keen to hear your views and ideas, so please join in with any consultations that we organise or just contact us whenever you wish by writing to me via the school office.
Mrs Anita Ellerby
Chair of the Governing Body
Register of Governors