Year One
Fletcher Class
In Year 1 our class author is the wonderful Tom Fletcher. He has written many children's books which are shared and enjoyed by many; including The Danger Gang and Creakers.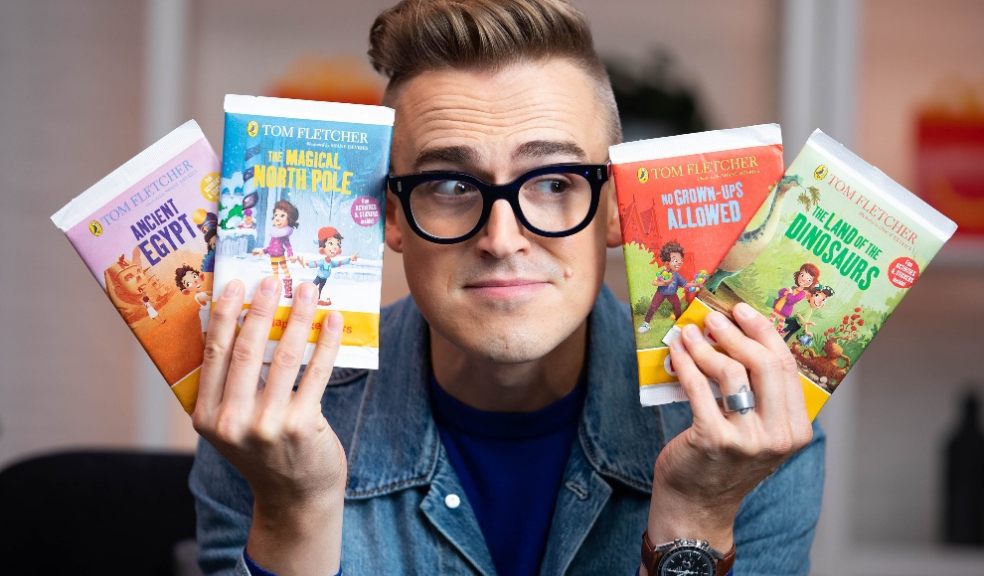 Find out more about Tom Fletcher here.
Over the year we will continue to look at other texts as a focus and also for pleasure. Which ones have you read?