Senior Leadership Team
The Leadership Structure is made up of three Senior Managers, three Phase Leaders and our Senior Family Liaison Officer.
Headteacher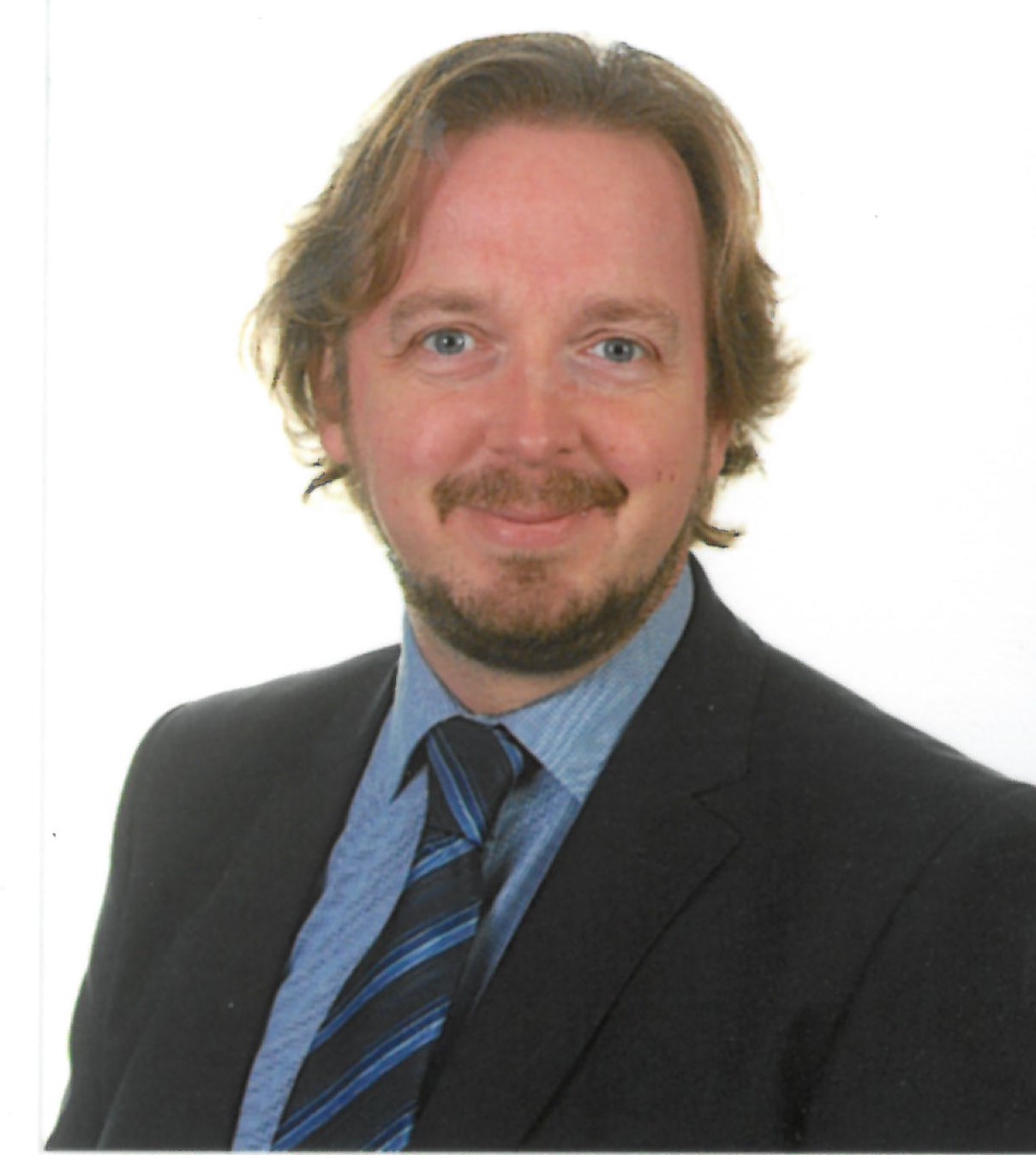 Frazer Westmorland
Deputy Head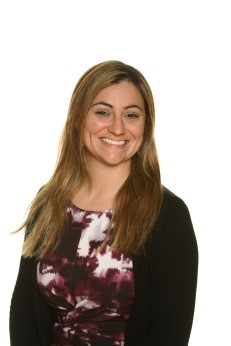 Lisa Paez
Deputy Head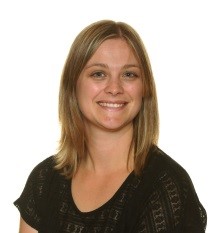 Lauren Wharmby
More about our Senior Management Team
Mr Westmorland
I trained as an Infant teacher at Charlotte Mason College in the Lake District.
After teaching in Cumbria for a few years I moved to Kent. Twenty years later and I have taught and led in a number of primary schools, a school in Cairo, Egypt and in a secondary SEN school.
Music has always been my main interest but I also enjoy maths. I have written a number of short stories and maybe one day I will get them published.
Phase One Leader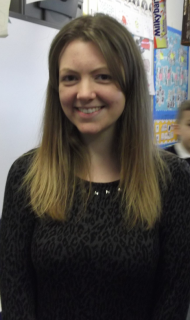 Gemma Anderson
Phase Two Leader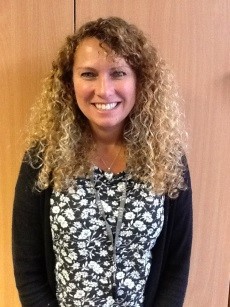 Louisa Blunden
Phase Three Leader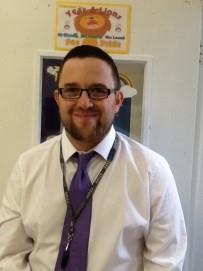 Tommy Blanche
Senior Family Liaison Officer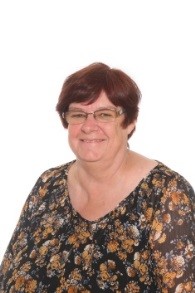 Carol Gretton