Senior Leadership Team
The Leadership Structure is made up of four Senior Managers, three Phase Leaders and our Senior Family Liaison Officer.
Headteacher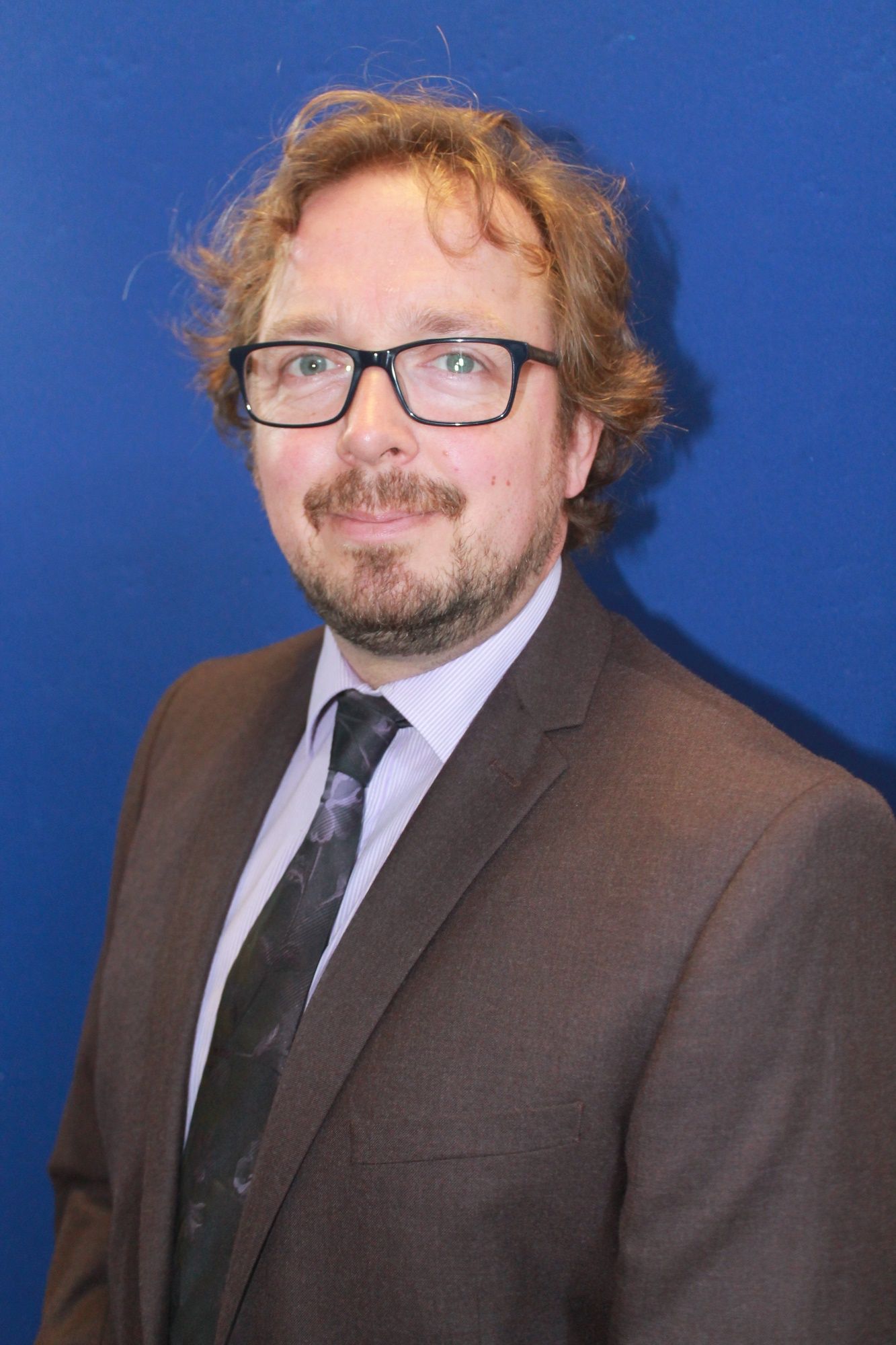 Frazer Westmorland
Deputy Head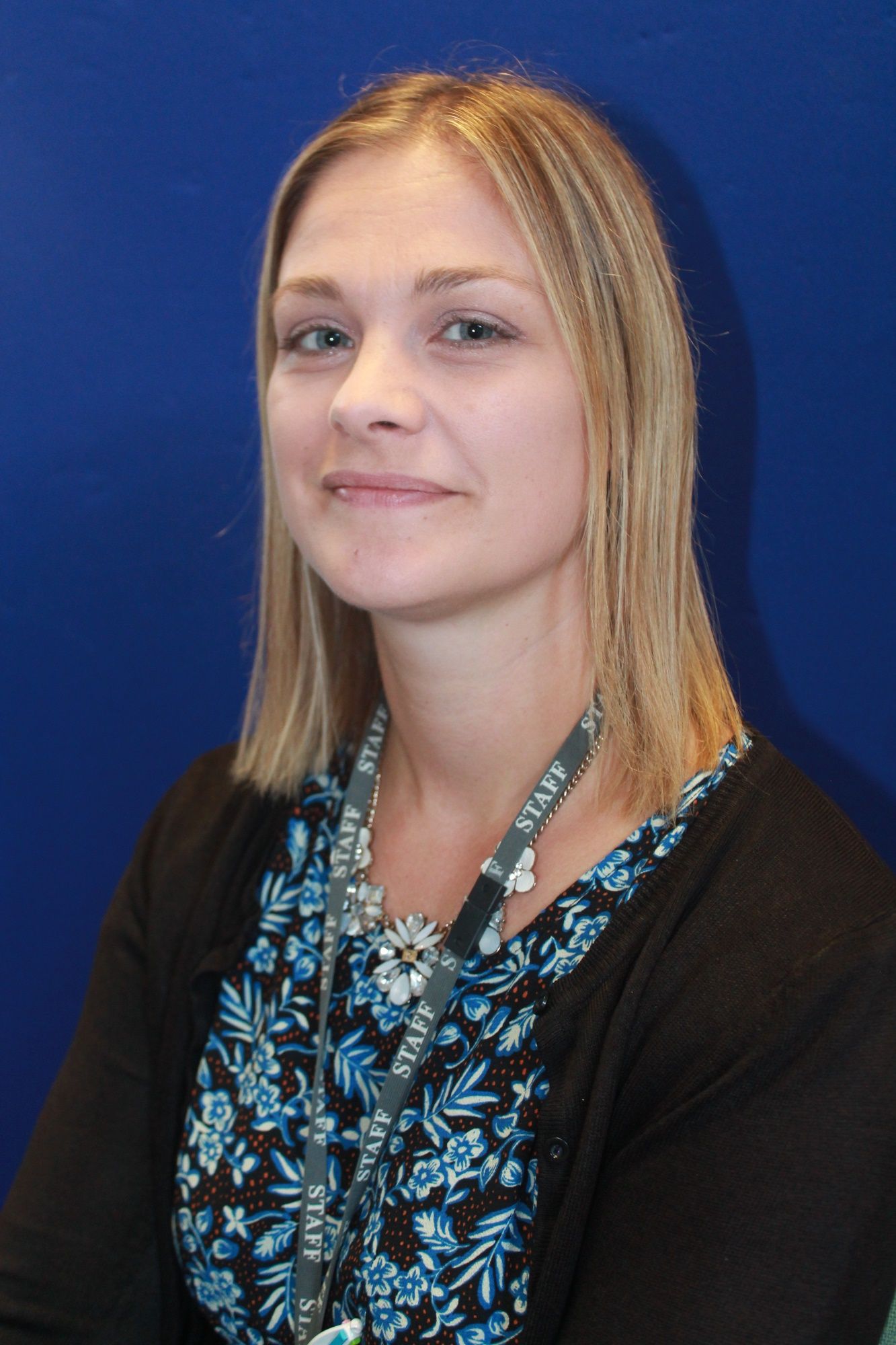 Lauren Wharmby
Deputy Head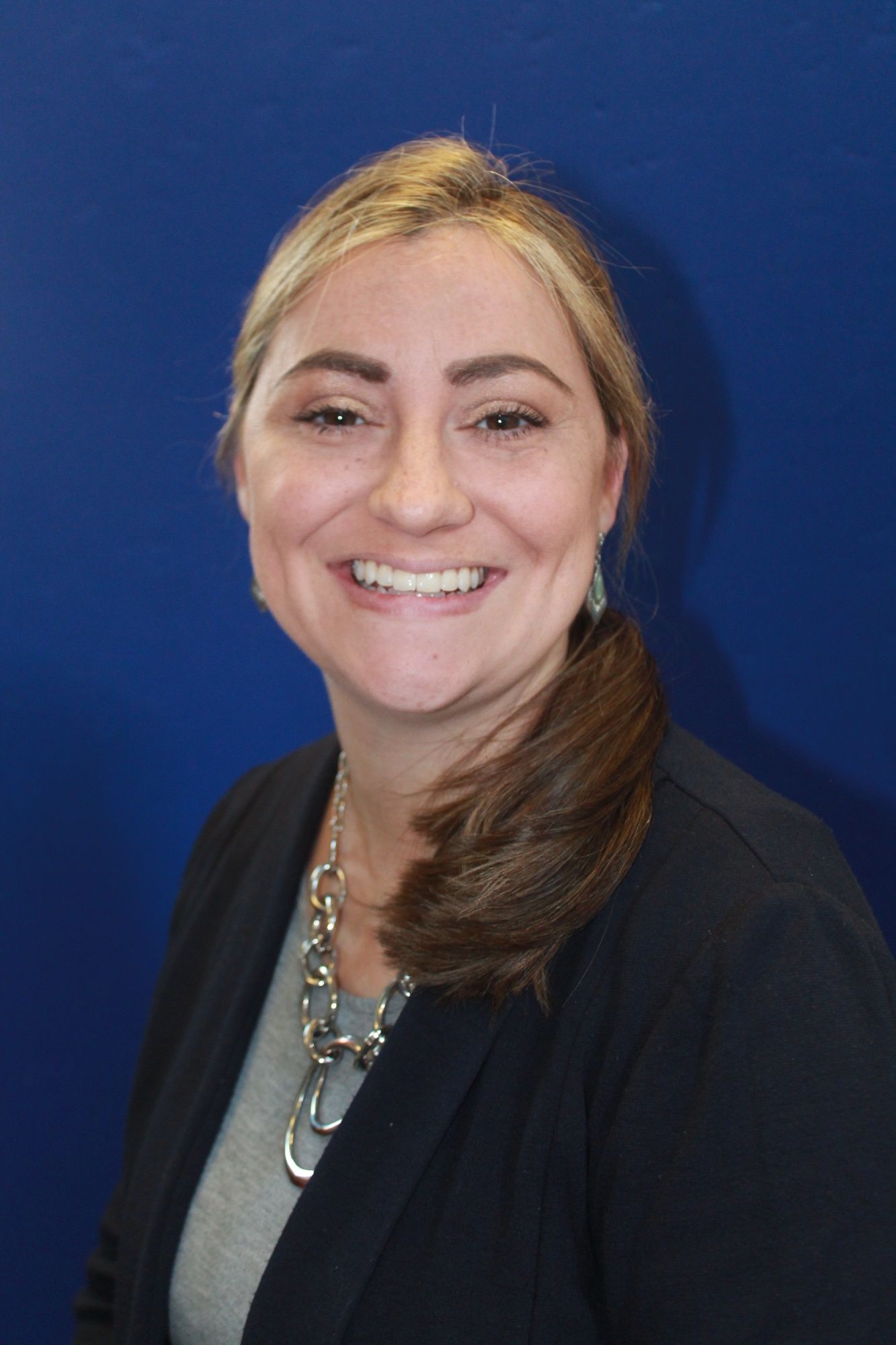 Lisa Paez
Assistant Head Teacher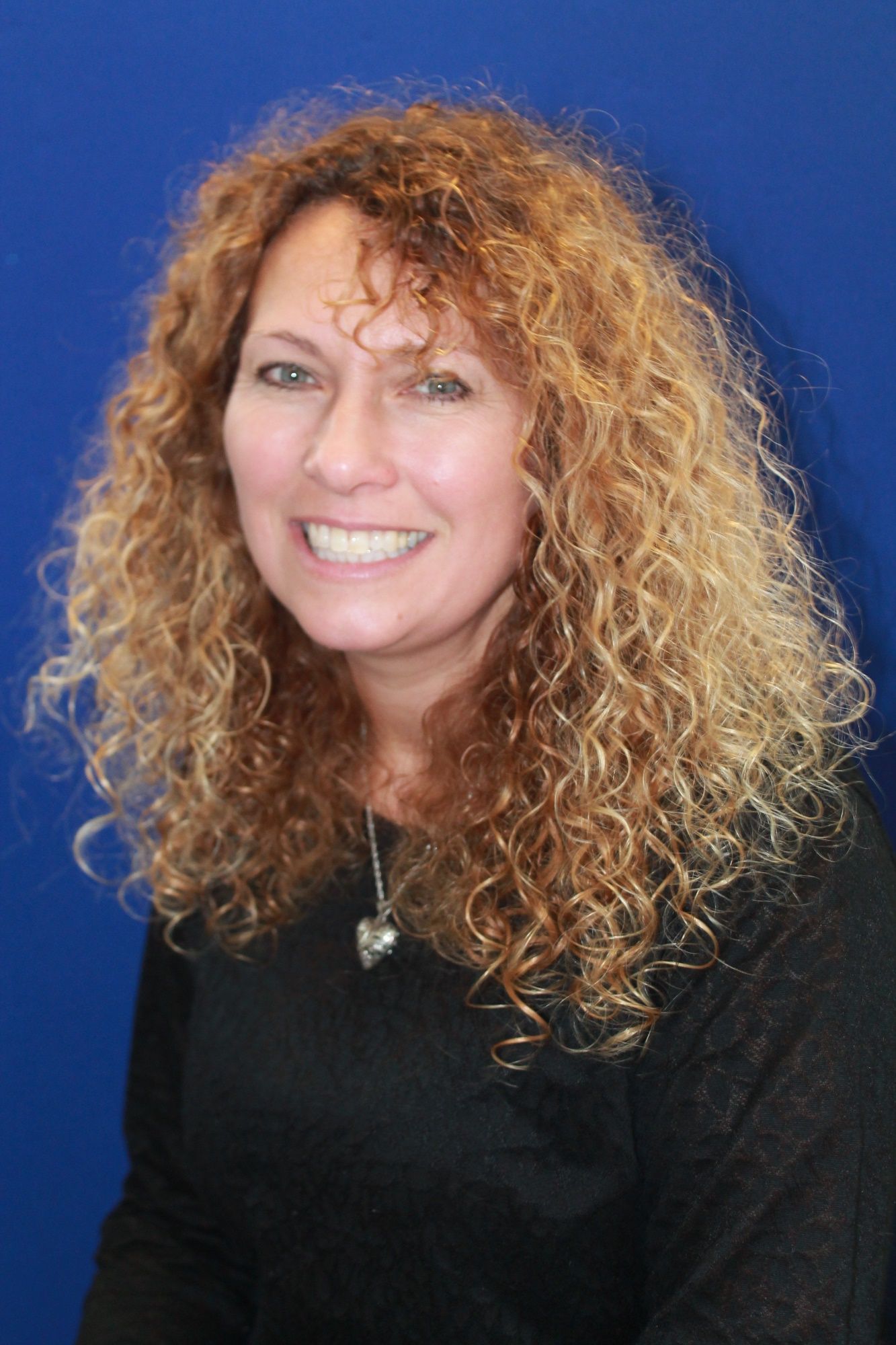 Louisa Blunden
More about our Senior Management Team
Mr Westmorland
I trained as an Infant teacher at Charlotte Mason College in the Lake District.
After teaching in Cumbria for a few years I moved to Kent. Over twenty years later and I have now taught and led in a number of primary schools, a school in Cairo, Egypt and in a secondary SEN school.
Music has always been my main interest, outside of work, but I also enjoy maths and writing. I have composed and arranged over two hundred pieces of music; many of which have been performed, and I have written a number of short stories that, maybe one day, I hope to get published.
Mrs Wharmby
I first started teaching in secondary school teaching computing and ICT. I taught in two secondary schools before being introduced to the world of primary school and since that day I have never looked back.
I was lucky enough to train to become a SENCO and work to support some of the most disadvantaged children, a job which I have never stopped enjoying.
In my spare time I am busy looking after my own three children and enjoy nothing more than family days out and a good cup of tea with a biscuit. I have grown up in the Folkestone area, and feel very passionate about improving education for the next generation.
Mrs Blunden
Before training to become a teacher, I was a micro biology laboratory assistant. However my dream and vocation in life was to become a teacher and I completed my training at Christchurch University College in 1994.
Since then, I have worked as a class teacher in EYFS, KS1 and KS2 and as part of the senior leadership team at schools in Kent.
I love reading and trained additionally as a reading recovery teacher. This has helped me to develop a deeper insight into the challenges that children face trying to navigate the English language.
I have a Science degree and love to share the wonder and awe of the world with children.
Phase One Leader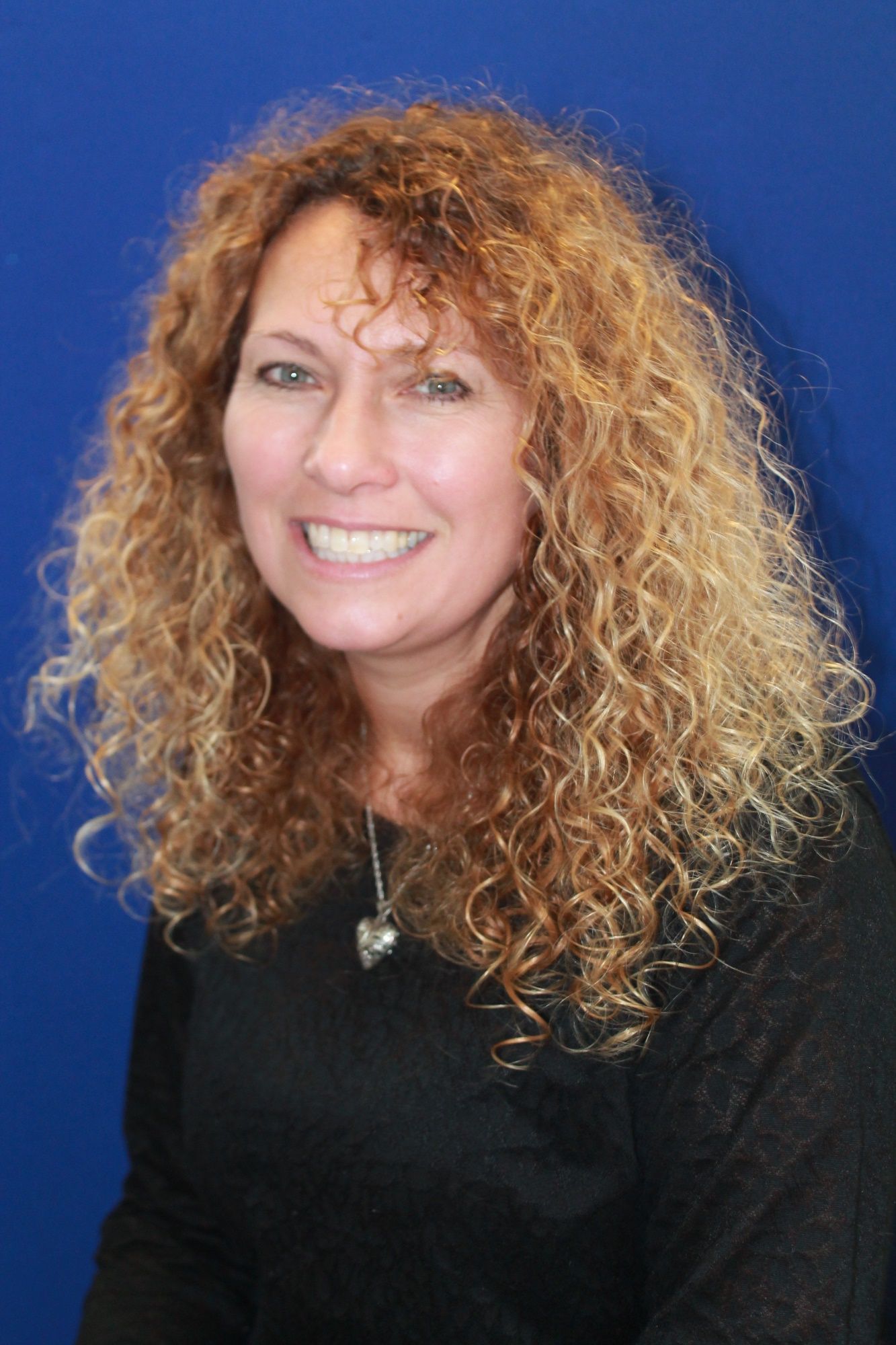 Louisa Blunden
Phase Two Leader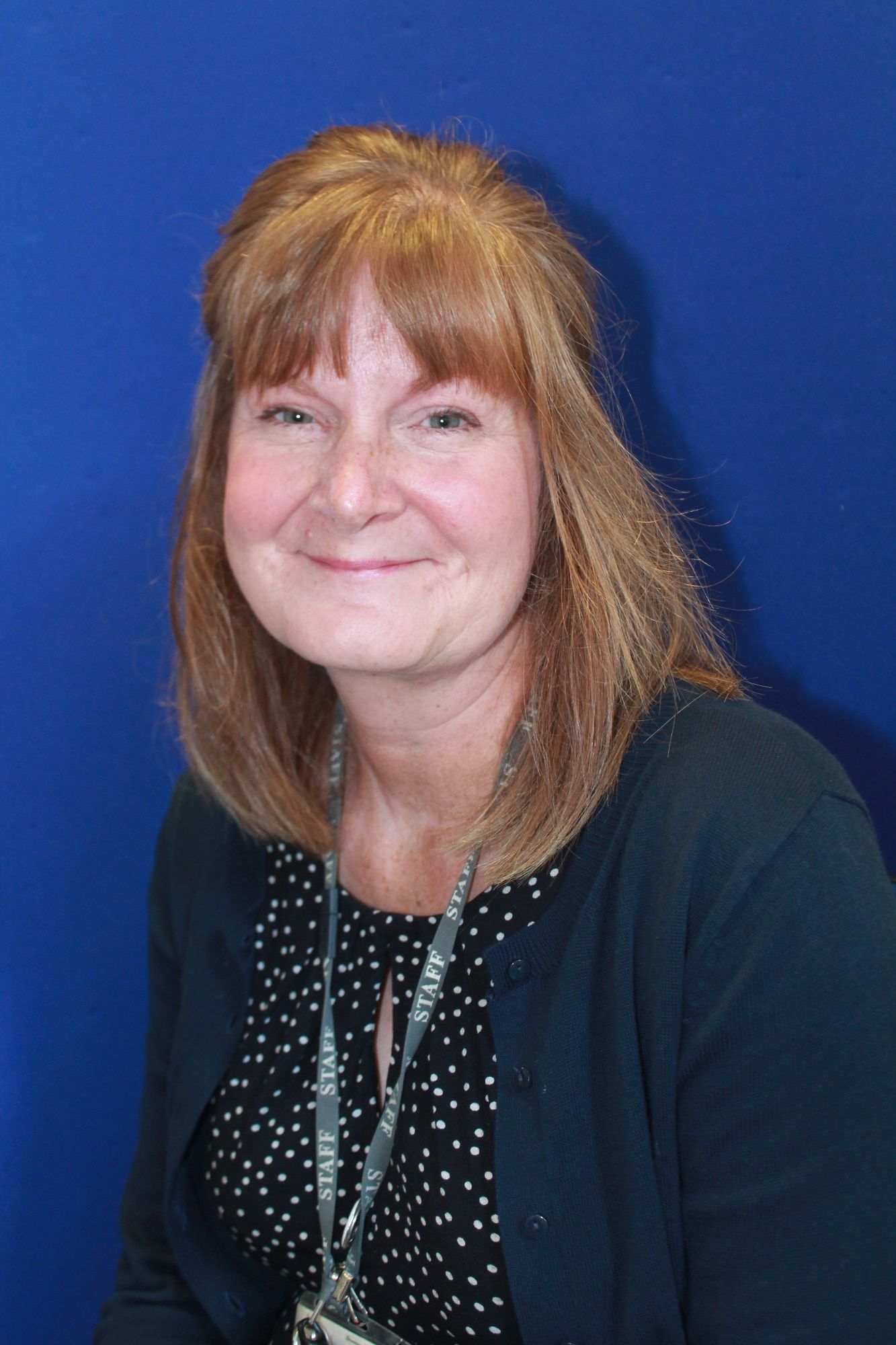 Christine Gammons
Phase Three Leader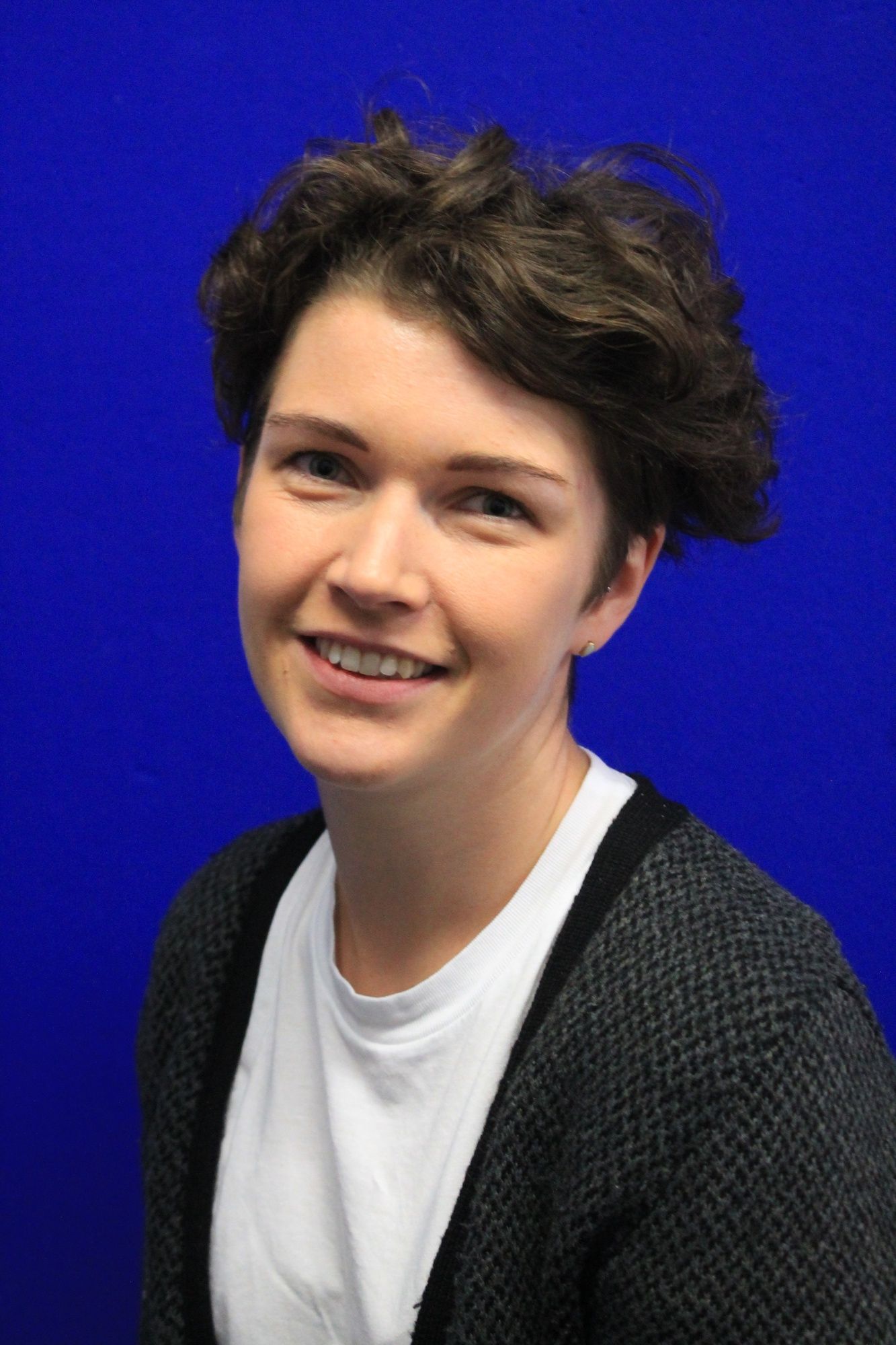 Hannah Medlicott
Senior Family Liaison Officer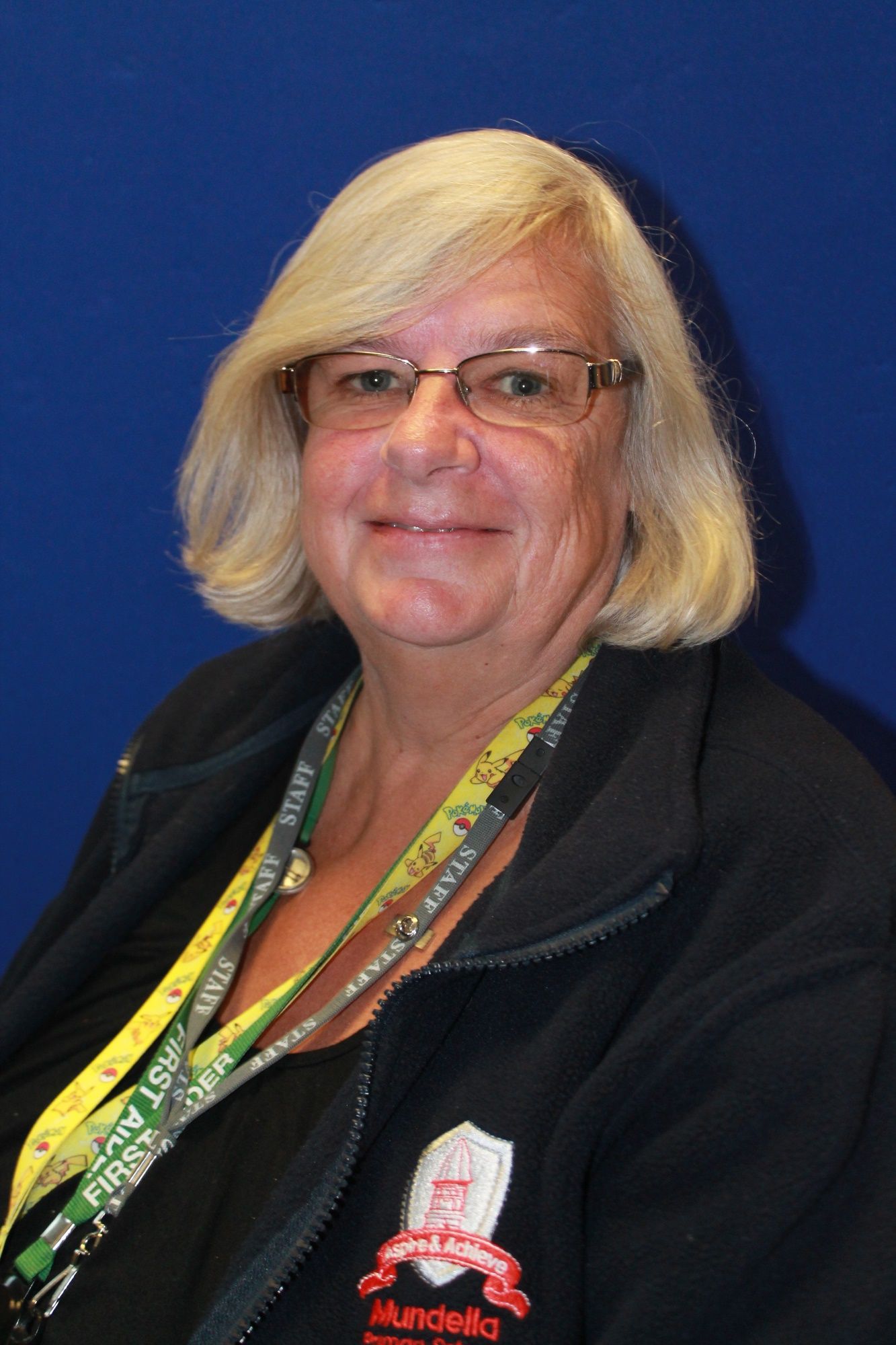 Carol Gretton
More about our Senior Leaders
Mrs Blunden
See above :)
Miss Medlicott
Having taught in a school near Ashford for a number of years I joined Mundella Primary School in 2020.
I enjoy being outdoors and making the most of the Great British weather and have completed charity bike rides in recent years.
The year five camp out has been a particular highlight and I look forward to even more teaching and learning beyond the classroom.
Mrs Gammons
I previously taught French in local schools for 10 years and then trained to be a teacher at the Churchill School, Hawkinge. I have been at Mundella since 2015 and have enjoyed working in a number of different year groups.
My main interests are learning languages, travelling and sport.
Mrs Gretton
For the past twenty years I have worked, in a variety of roles, in four different primary schools in South East Kent; as a Higher Level Teaching Assistant, Teaching Assistant, Midday supervisor and I have even had a go at being the Lollipop Lady!
I have a degree in Childhood Studies which led to my passion for my present role of Senior Family Liaison Officer. I have recently become a staff governor and enjoy contributing to school life for our pupils.
In my spare time I enjoy musical theatre, concerts and spending time with my two grandsons.