Pupil Representatives
At Mundella Primary School we give pupils an opportunity to take on additional roles and responsibilities in many different areas. Whether it be supporting our Library team or being recognised as a prefect, there are lots of different ays that our children can develop their personal skills whilst contributing to the growth and improvement of our school.
For more information about pupil groups look here.
---
Head Pupils
We are proud to introduce you to Rylee-Jay and Ella, our head pupils for 2021-22.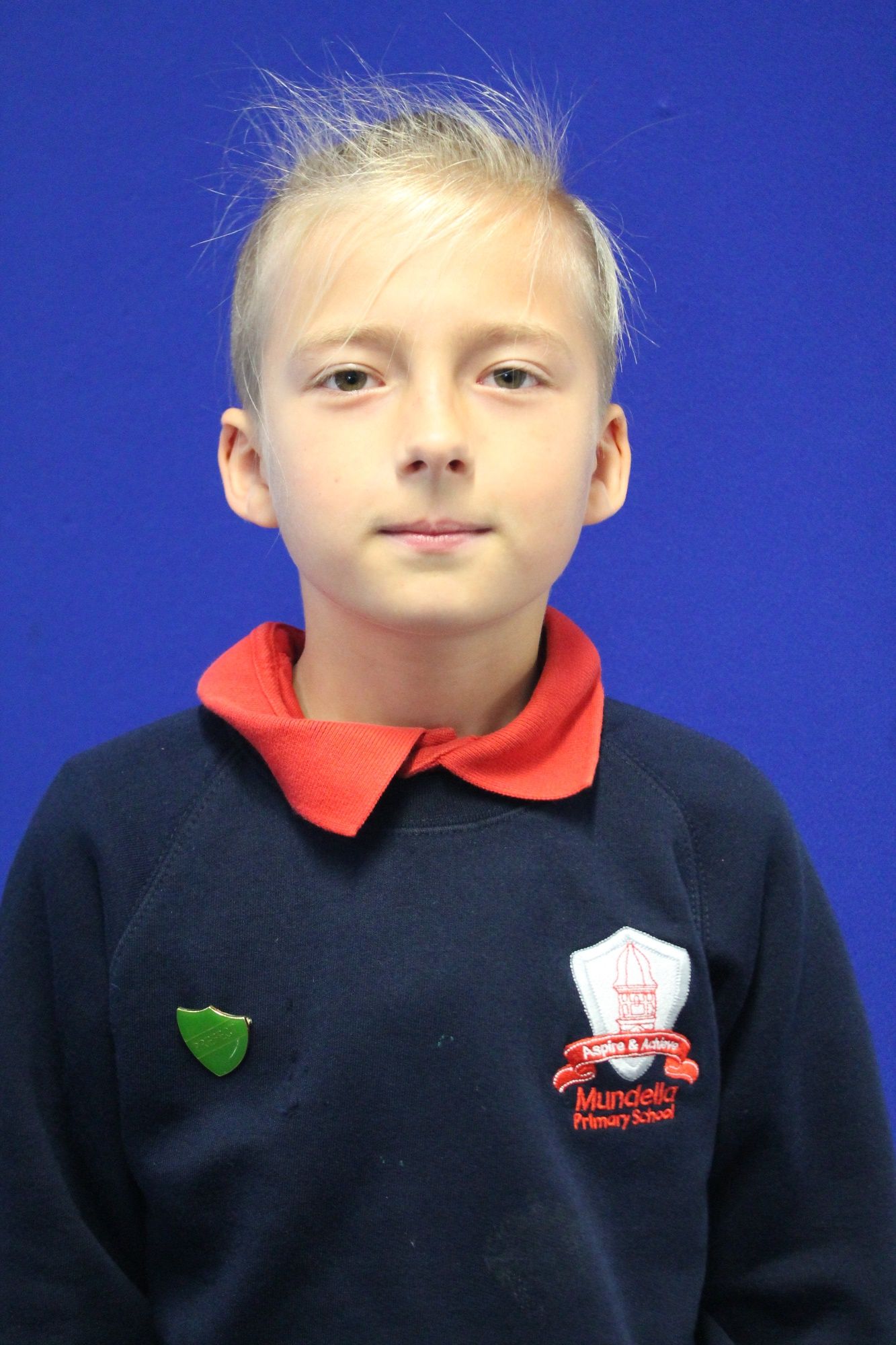 Rylee-Jay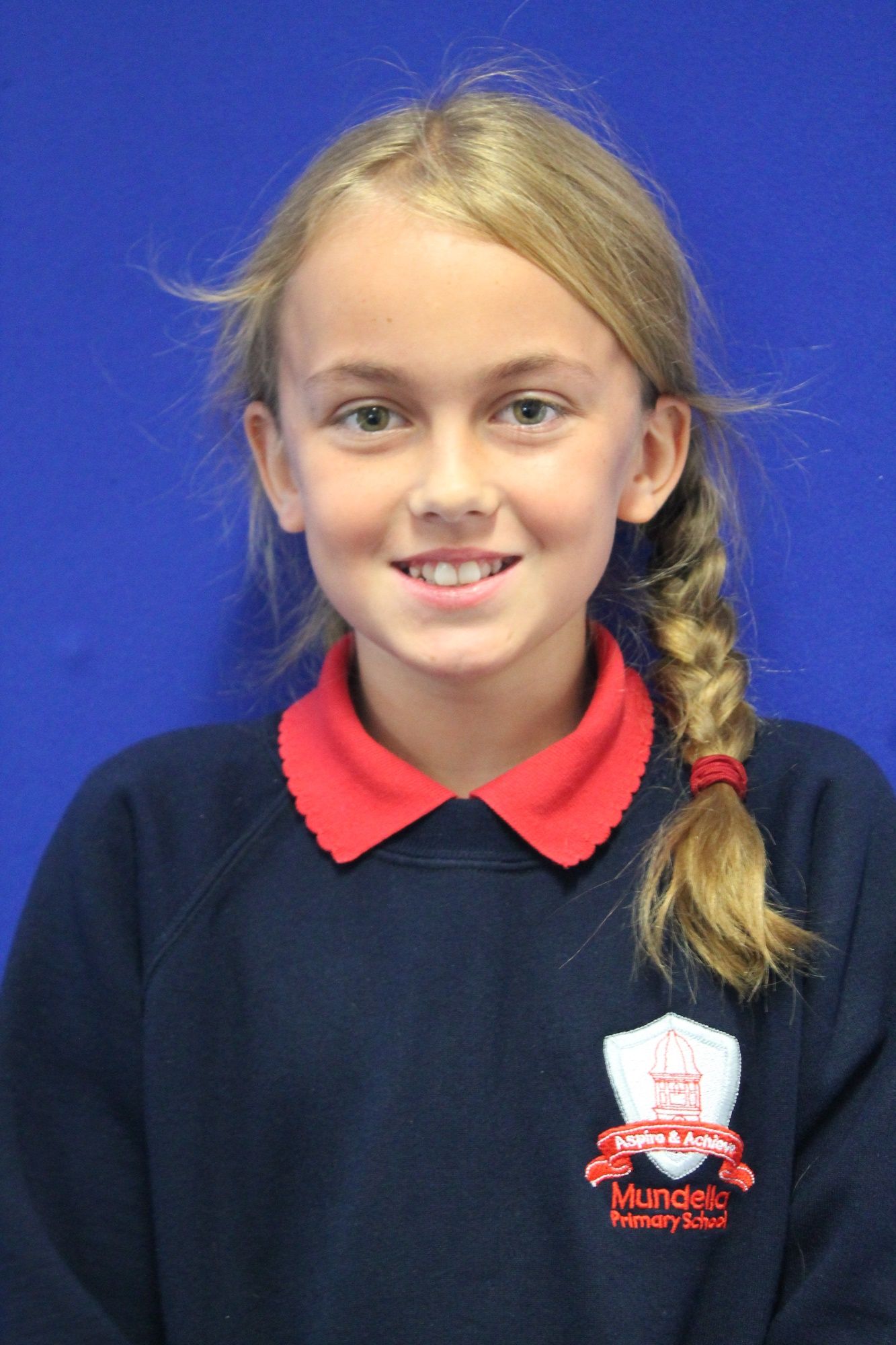 Ella
Prefects
Here is our Prefect Team: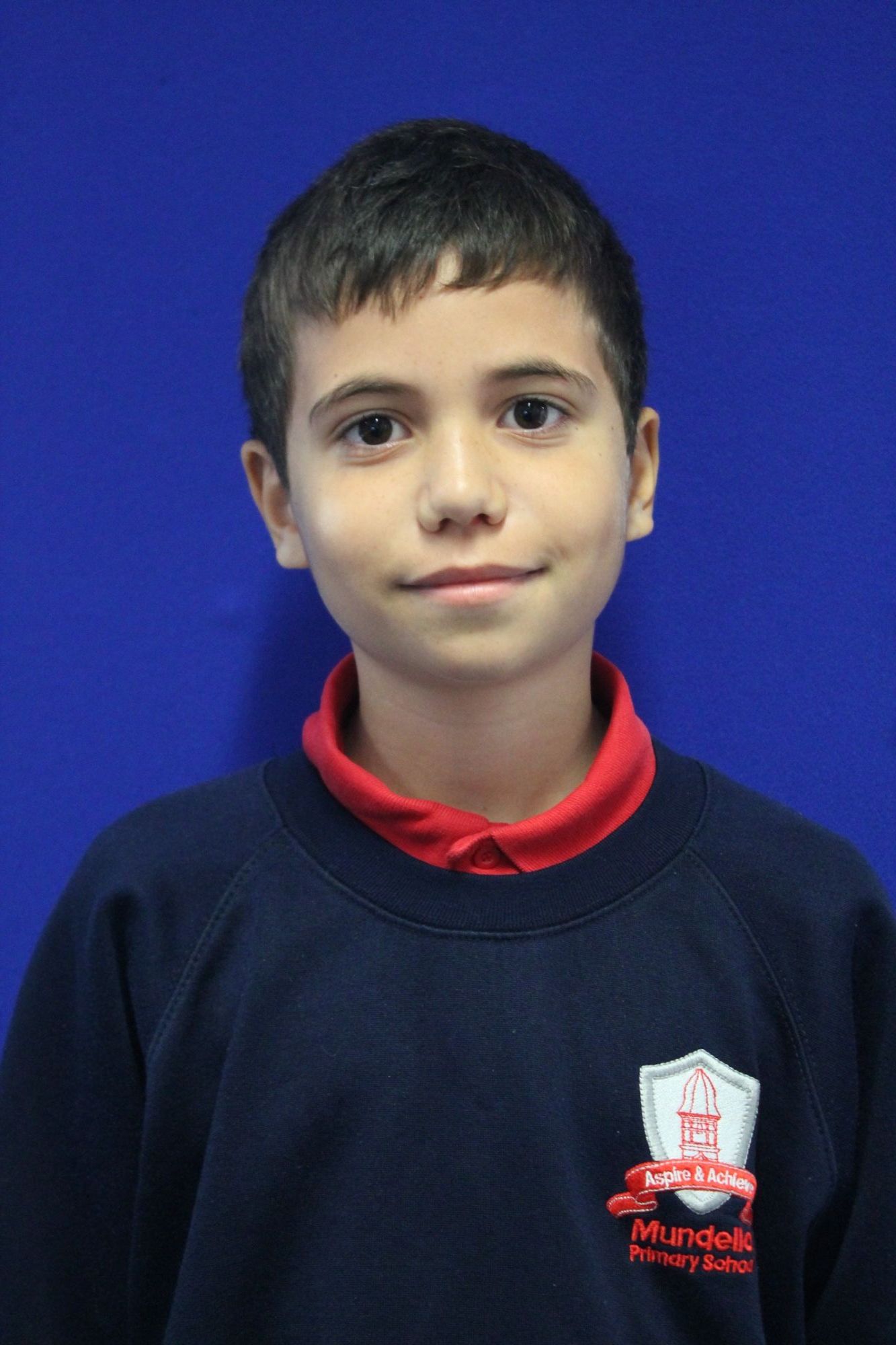 Daniel Jackson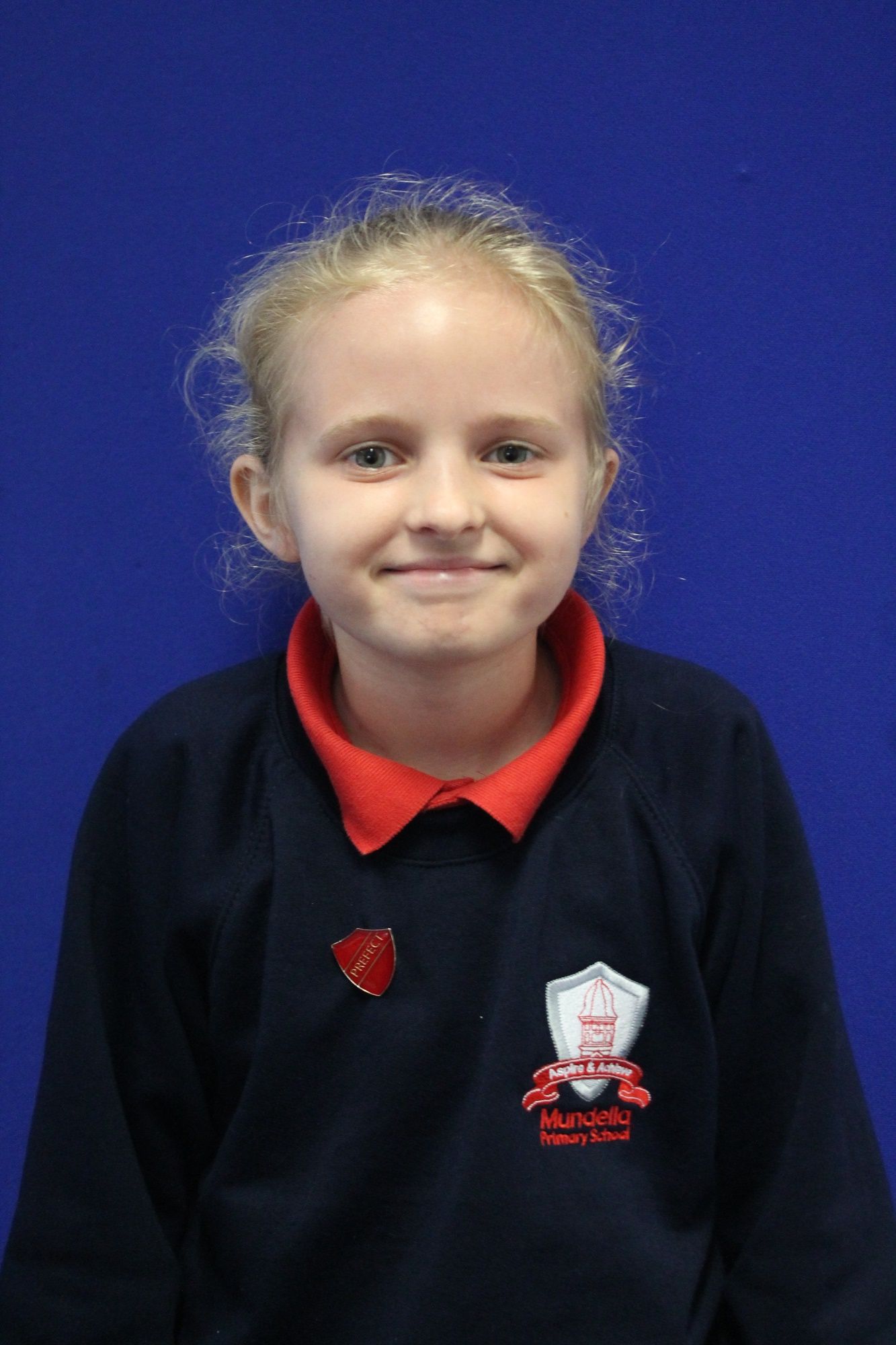 Oaklie-Blue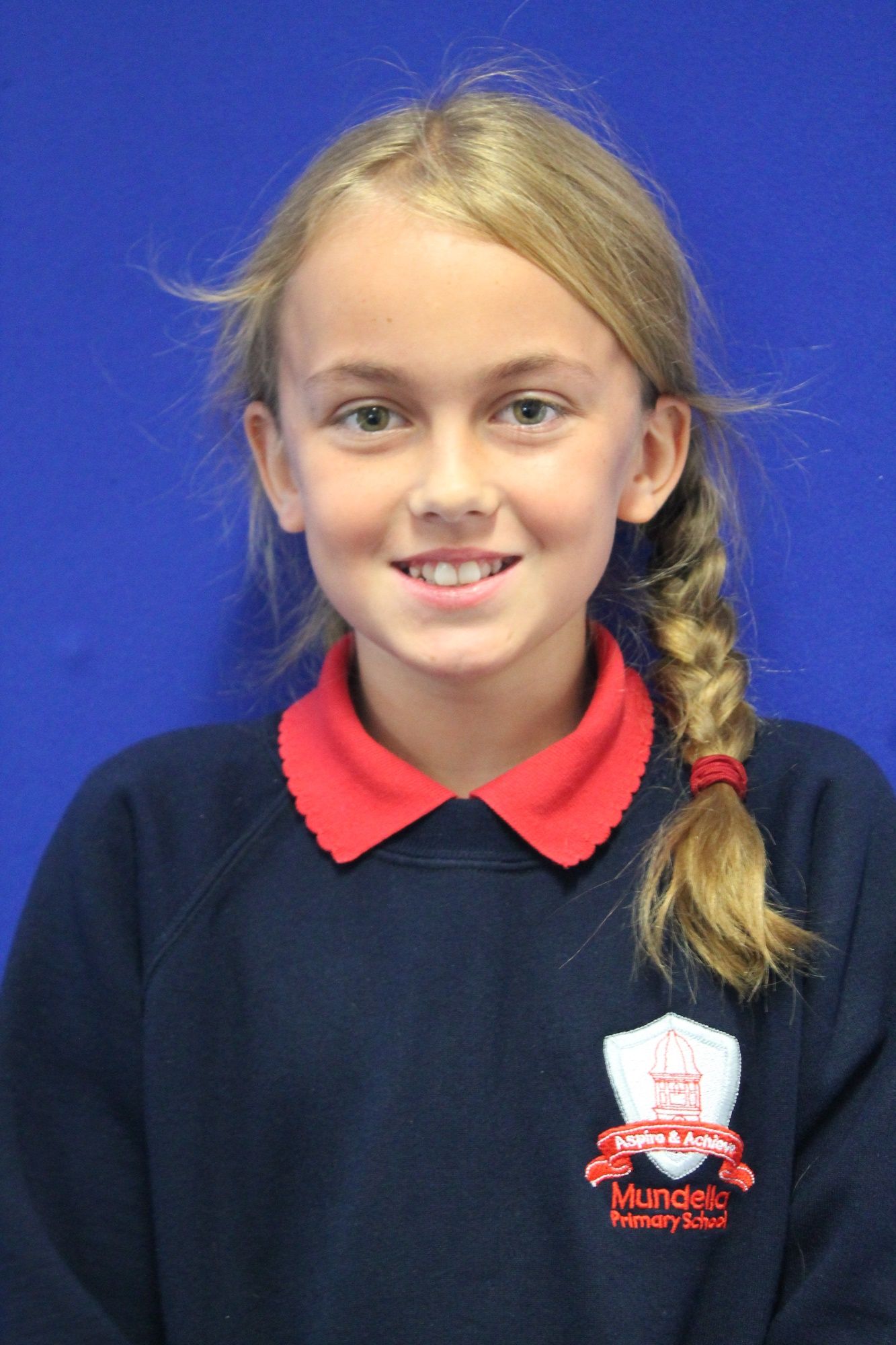 Ella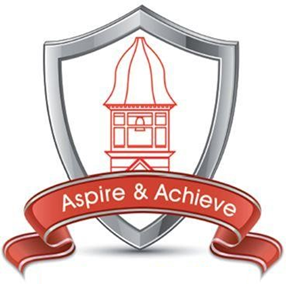 Dexter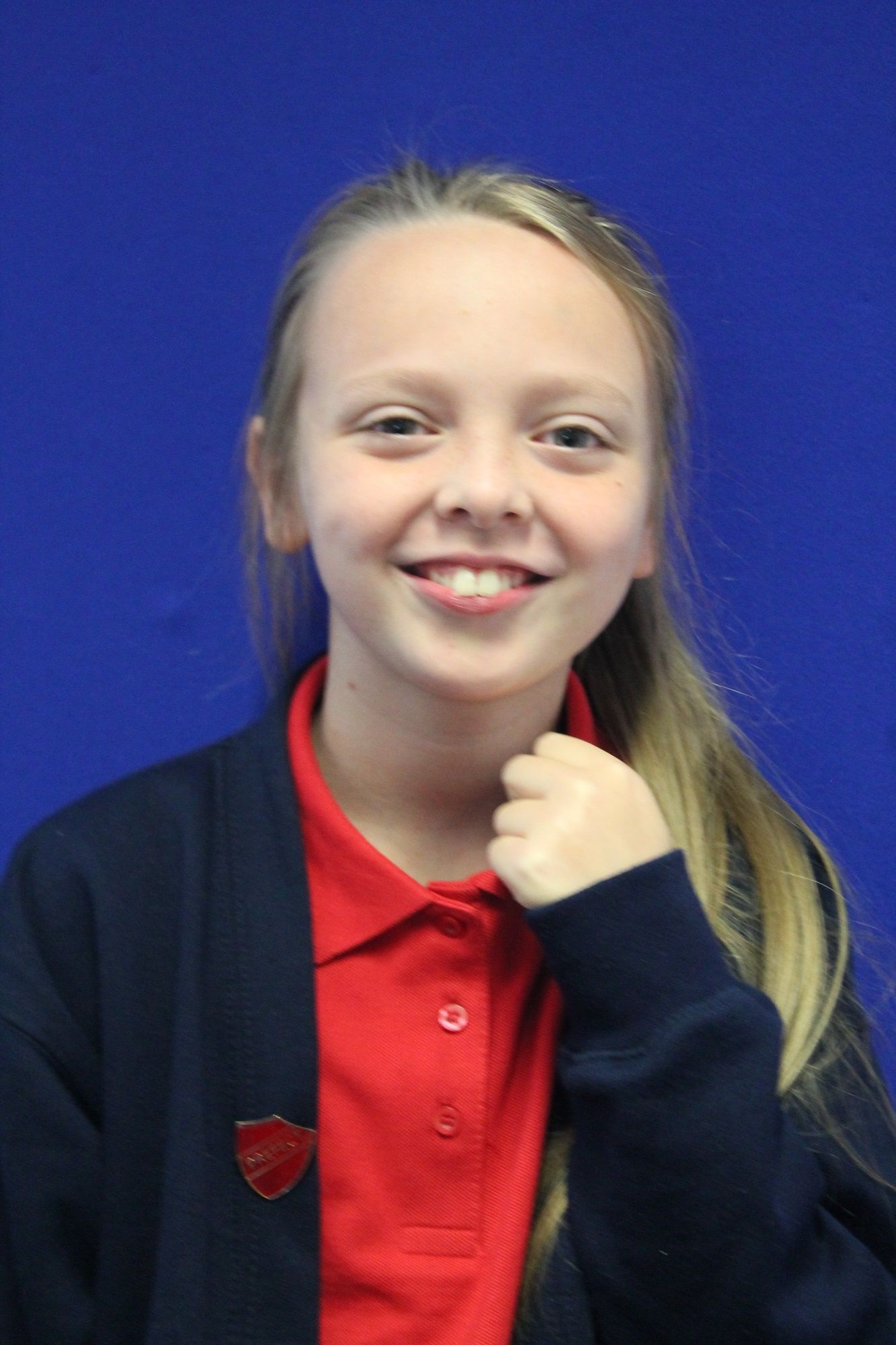 Elyse-Lily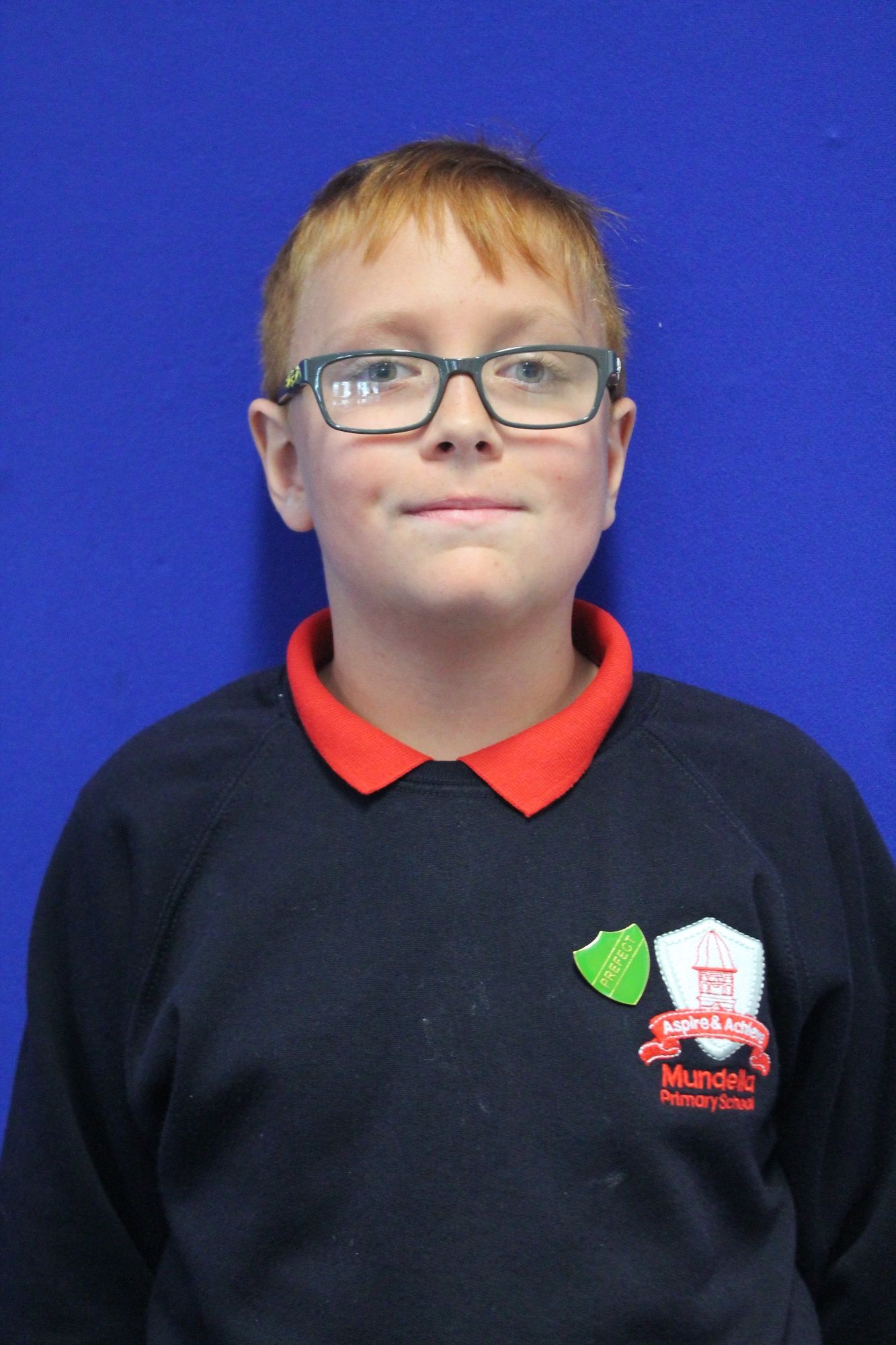 Jacob
After applying in writing to be prefects at Mundella, our prefect team are selected from Year 6 pupils and are expected to make a major contribution to the life of the school and uphold the Mundella values. We are sure they will do a fantastic job and set a good example to all pupils!
School Council
Each year pupils put themselves forward to represent their classmates on the School Council. Please meet this year's representatives.
Year 2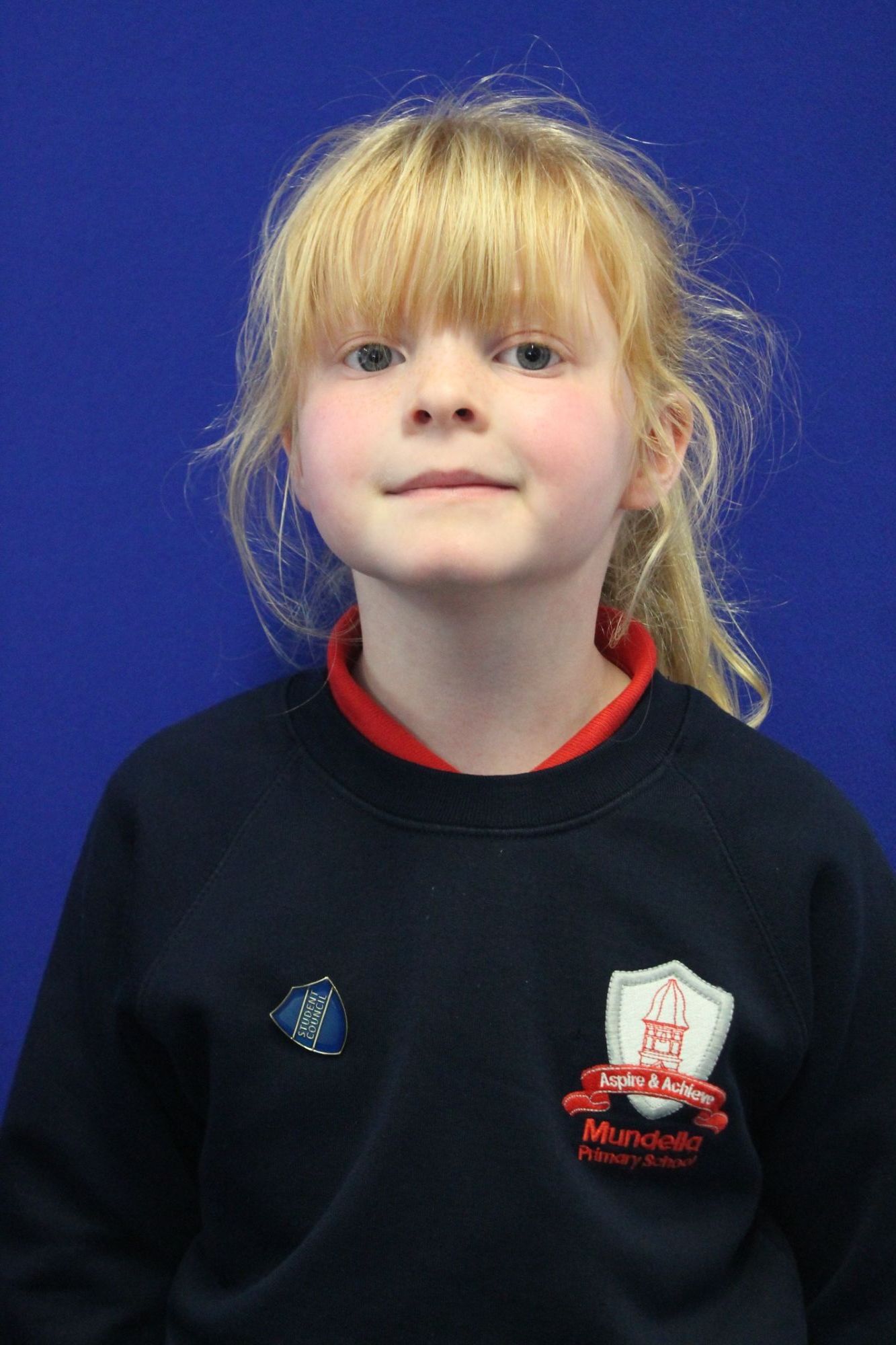 Daisy-May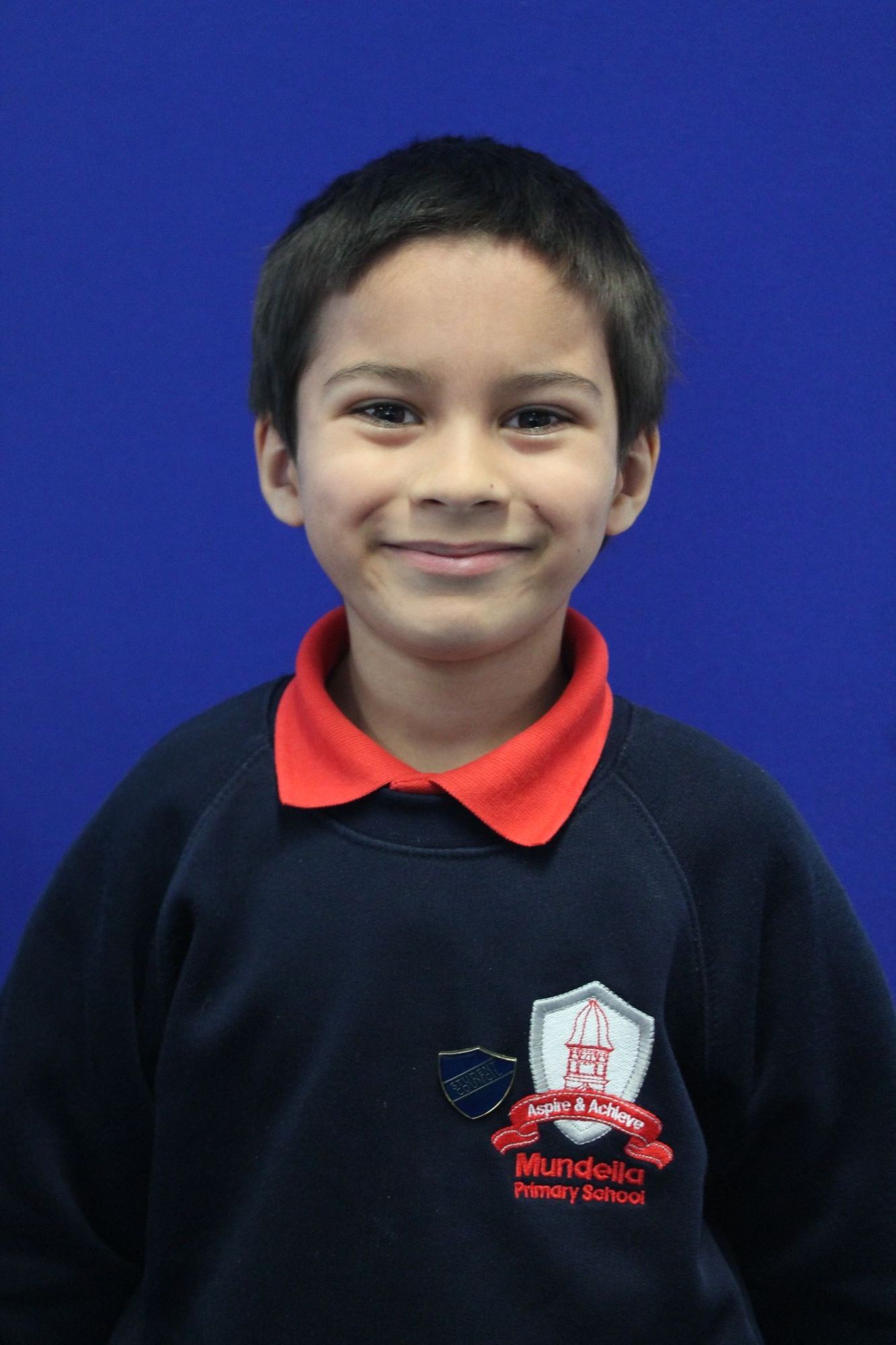 Robert
Year 3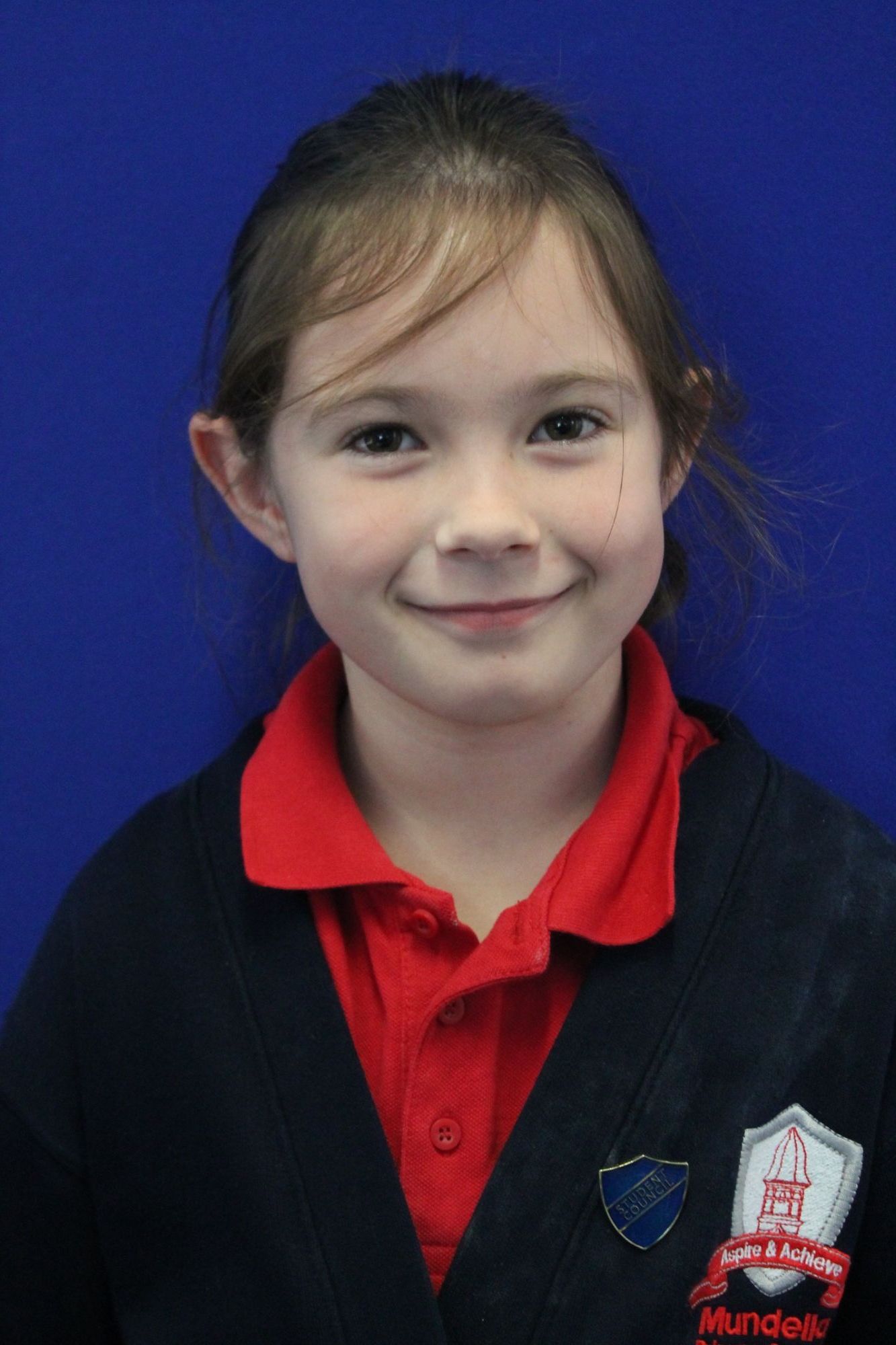 Lexi-Leigh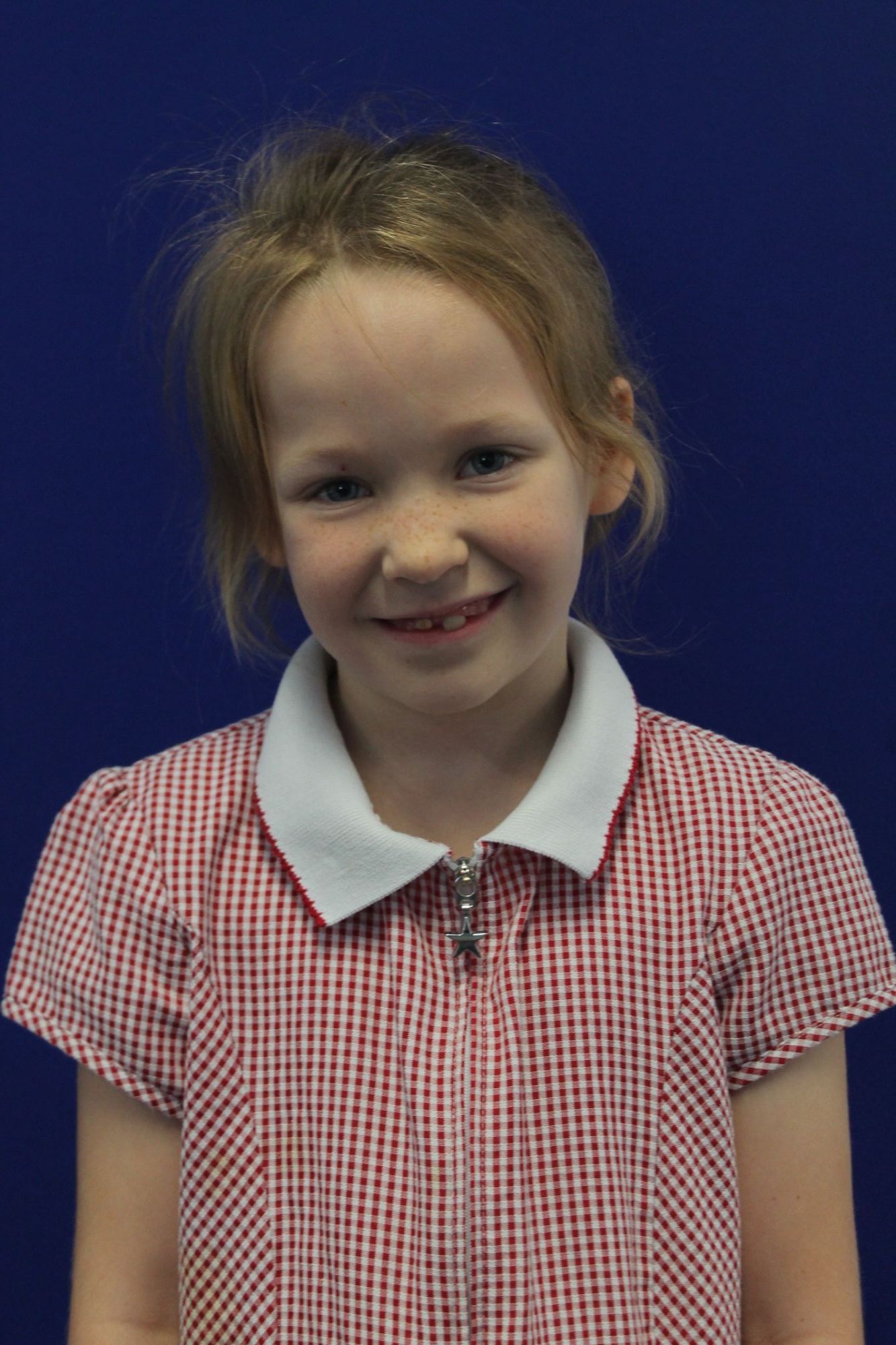 Analise Waters
Year 4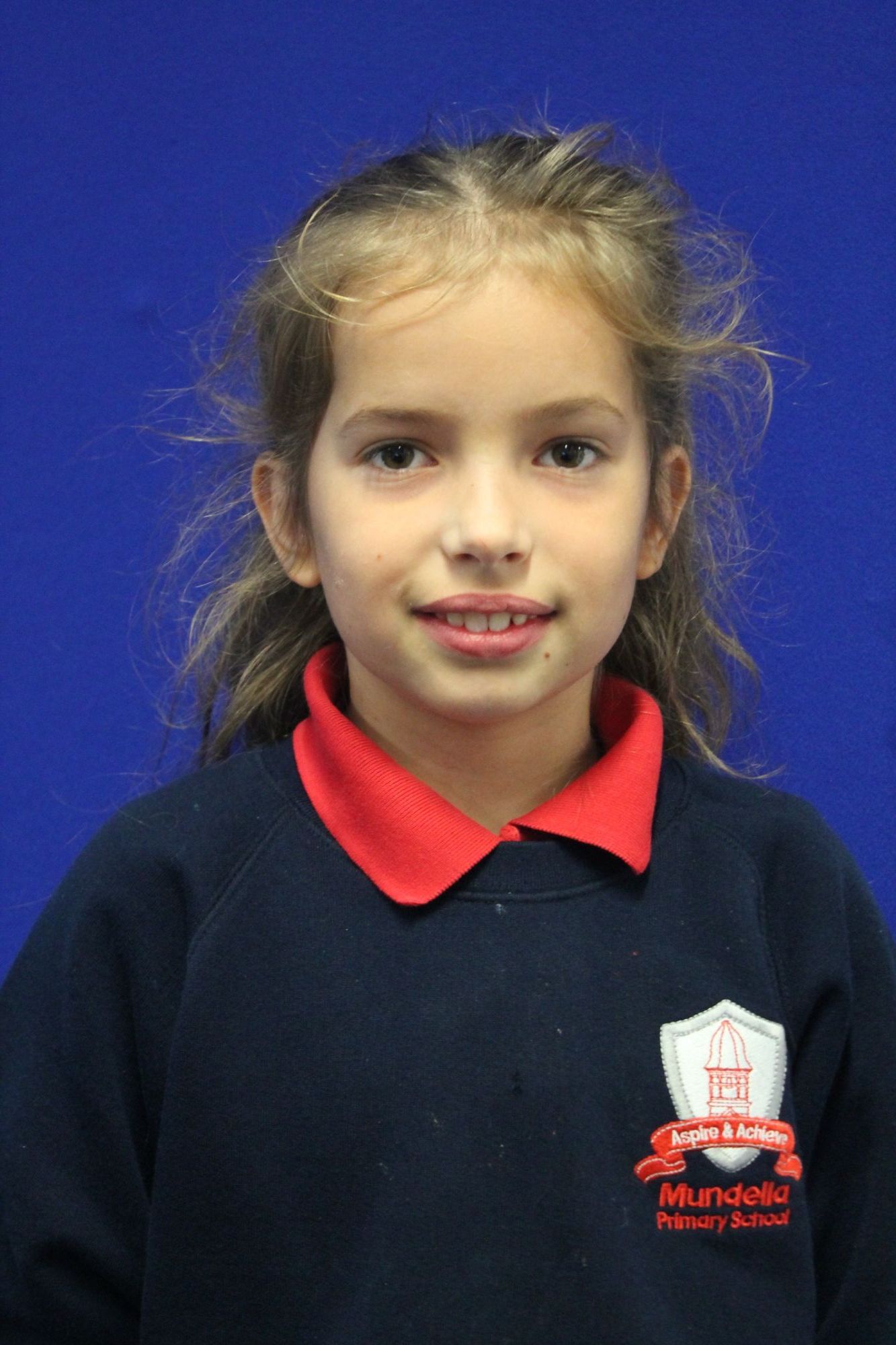 Poppy R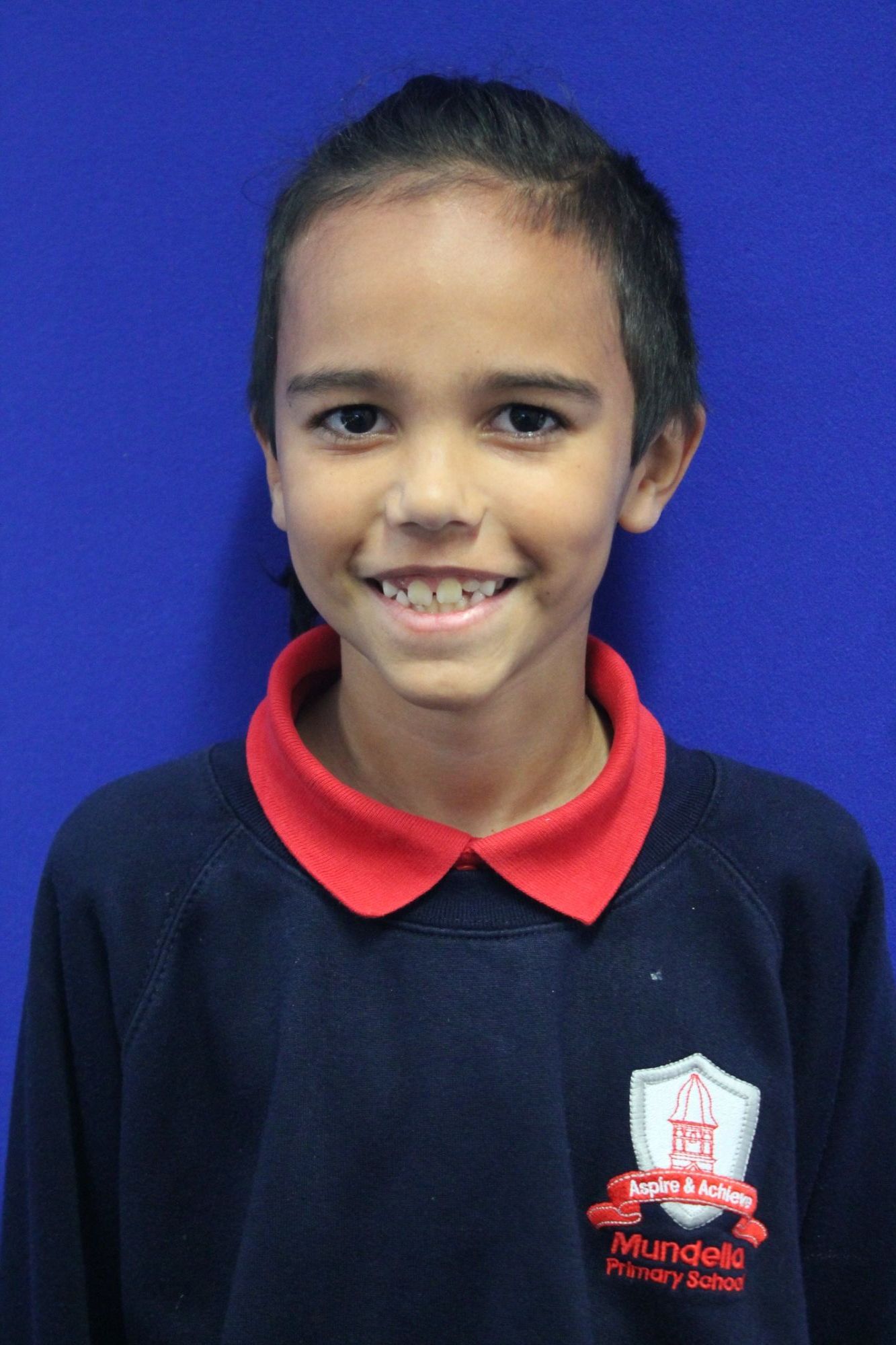 Caiden J
Year 5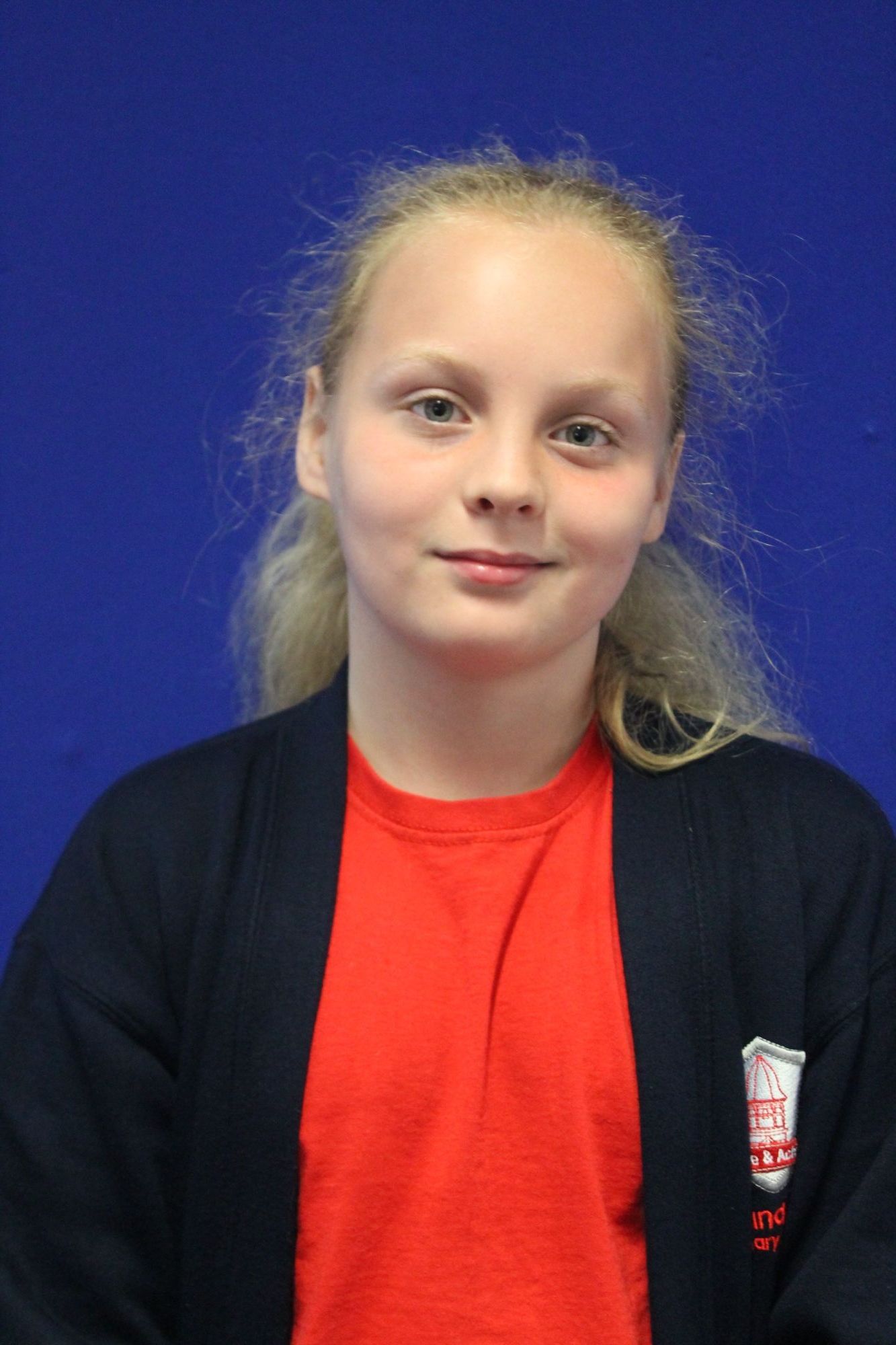 Lily-Rose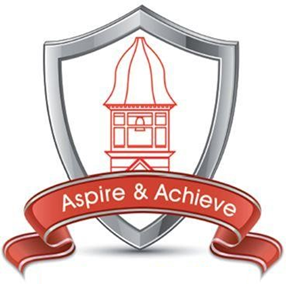 Harry
Year 6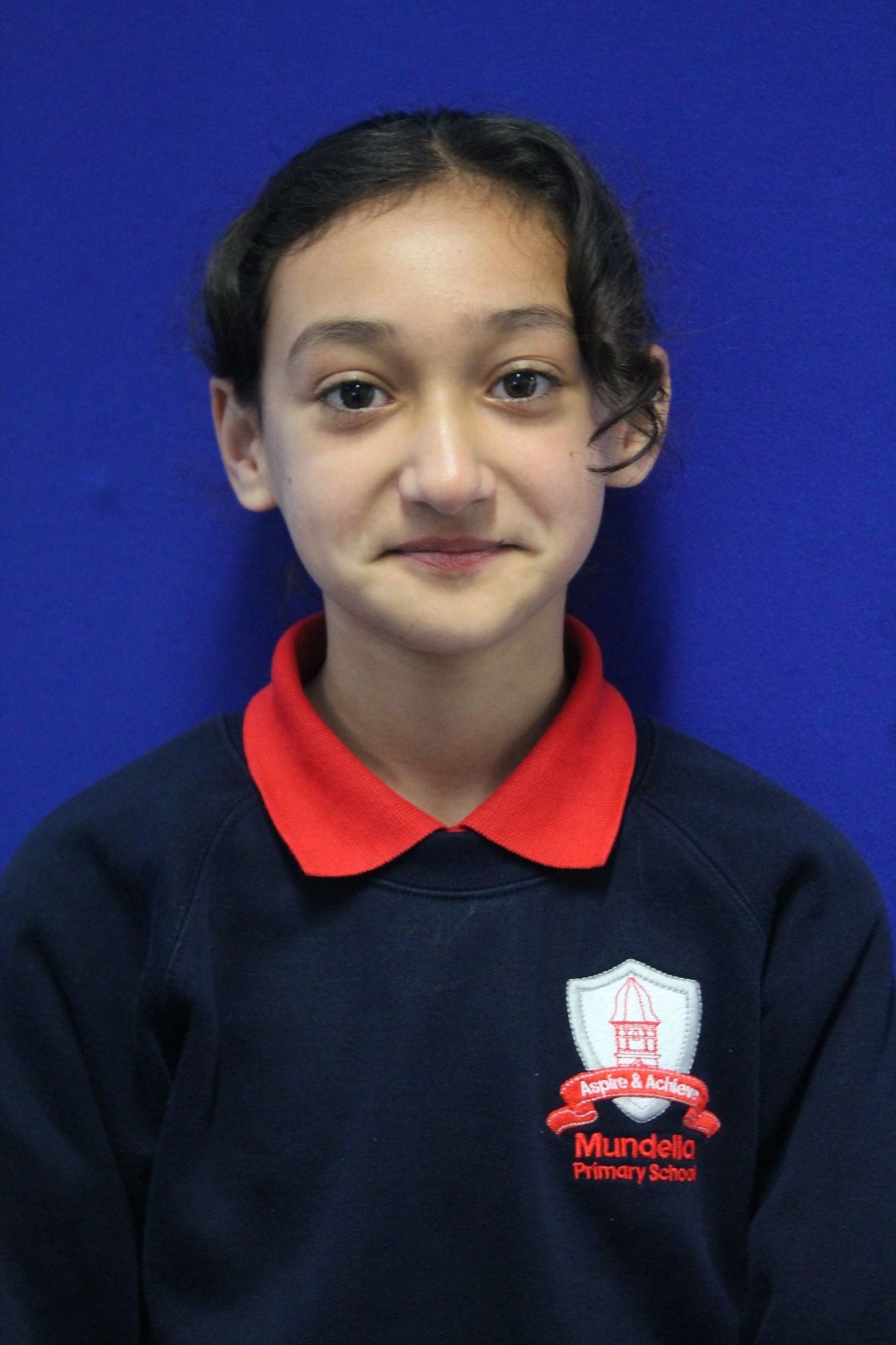 Jana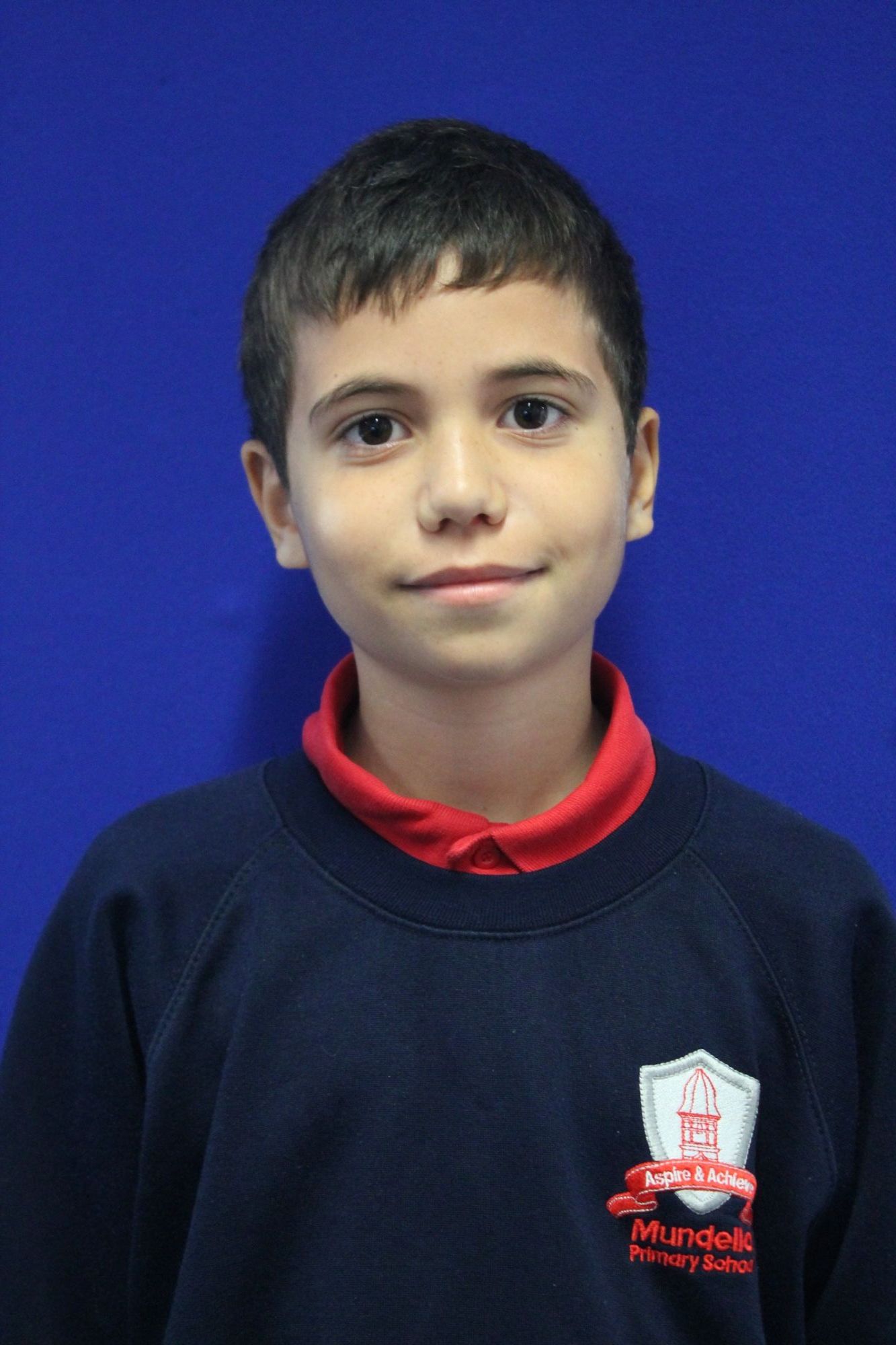 Daniel
Find out more about what they are doing on this page.
House Captains and Vice-Captains
Elected by the pupils across the whole of the school, here are the House Captains and Vice Captains for 2021-22.
Air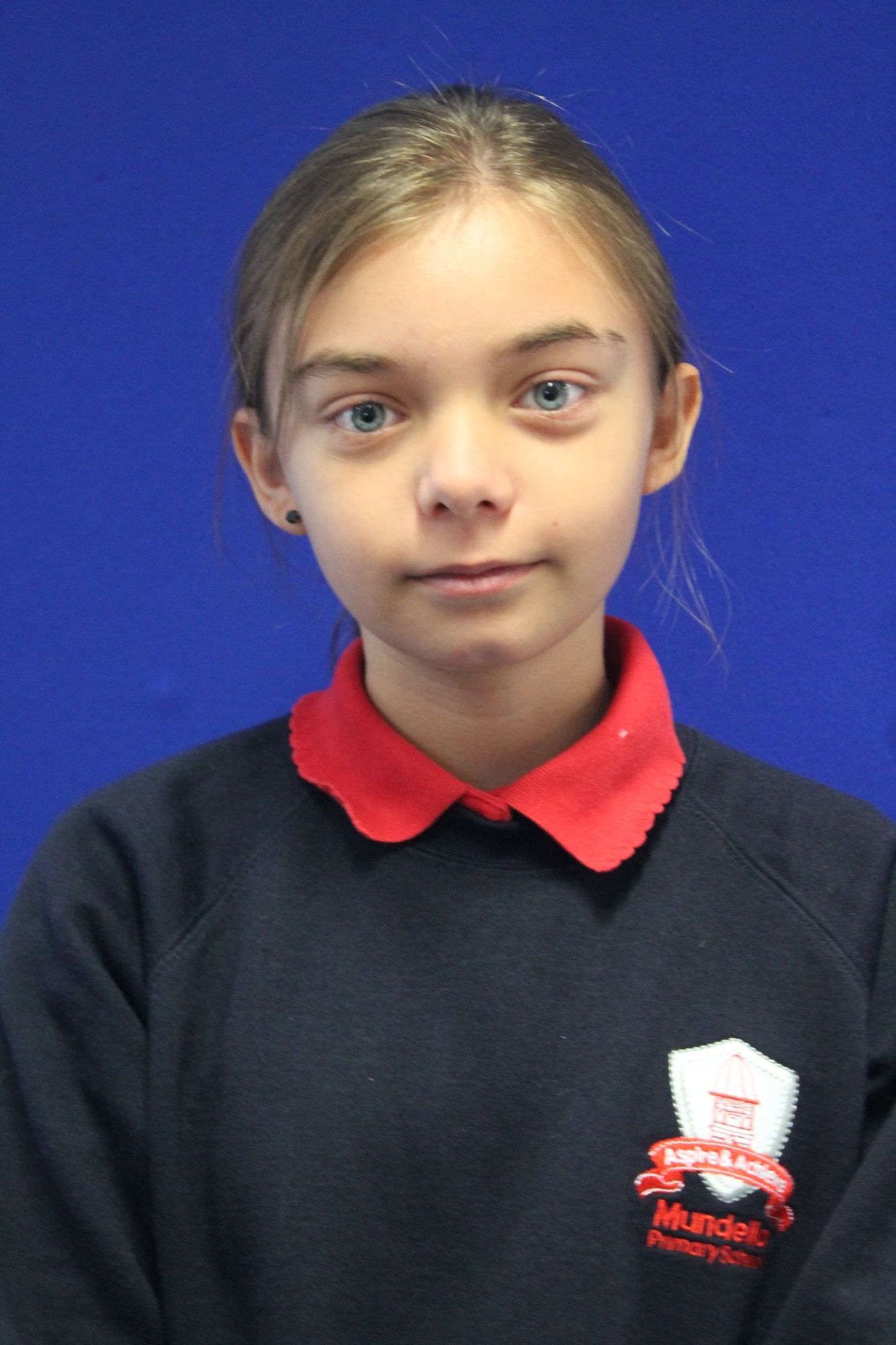 House Captain: Angel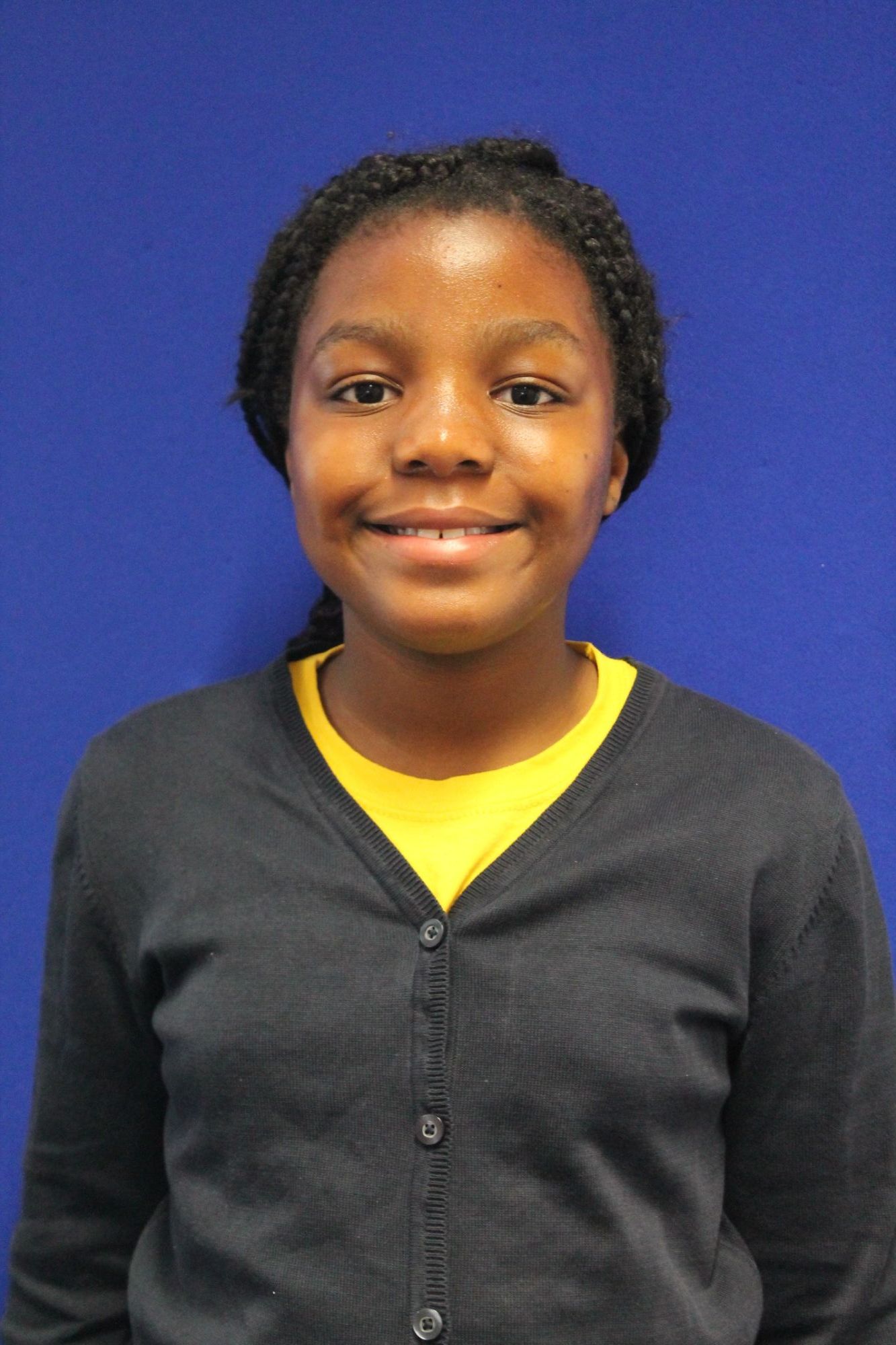 Vice Captain: Anna
Earth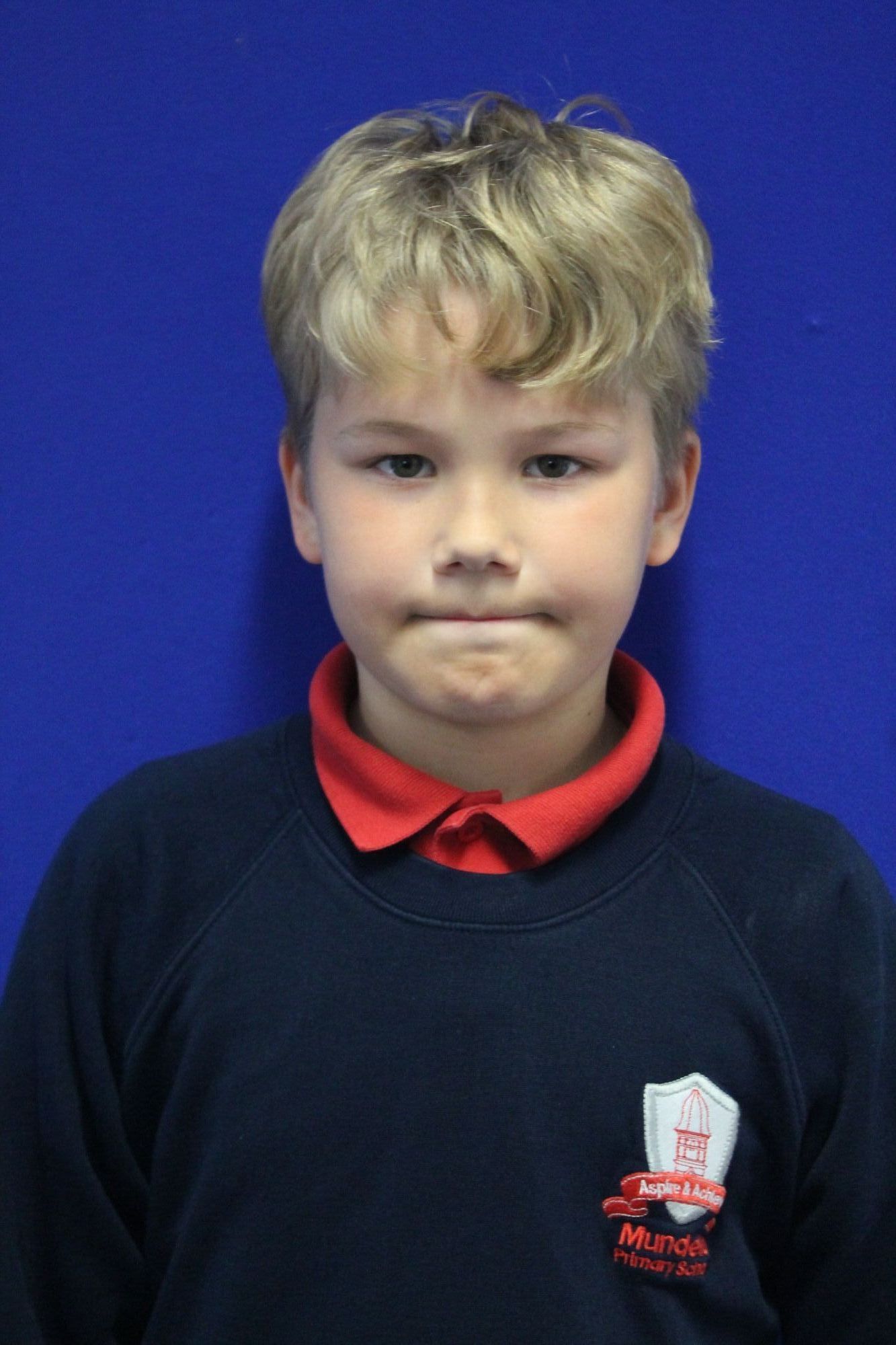 House Captain: Lucas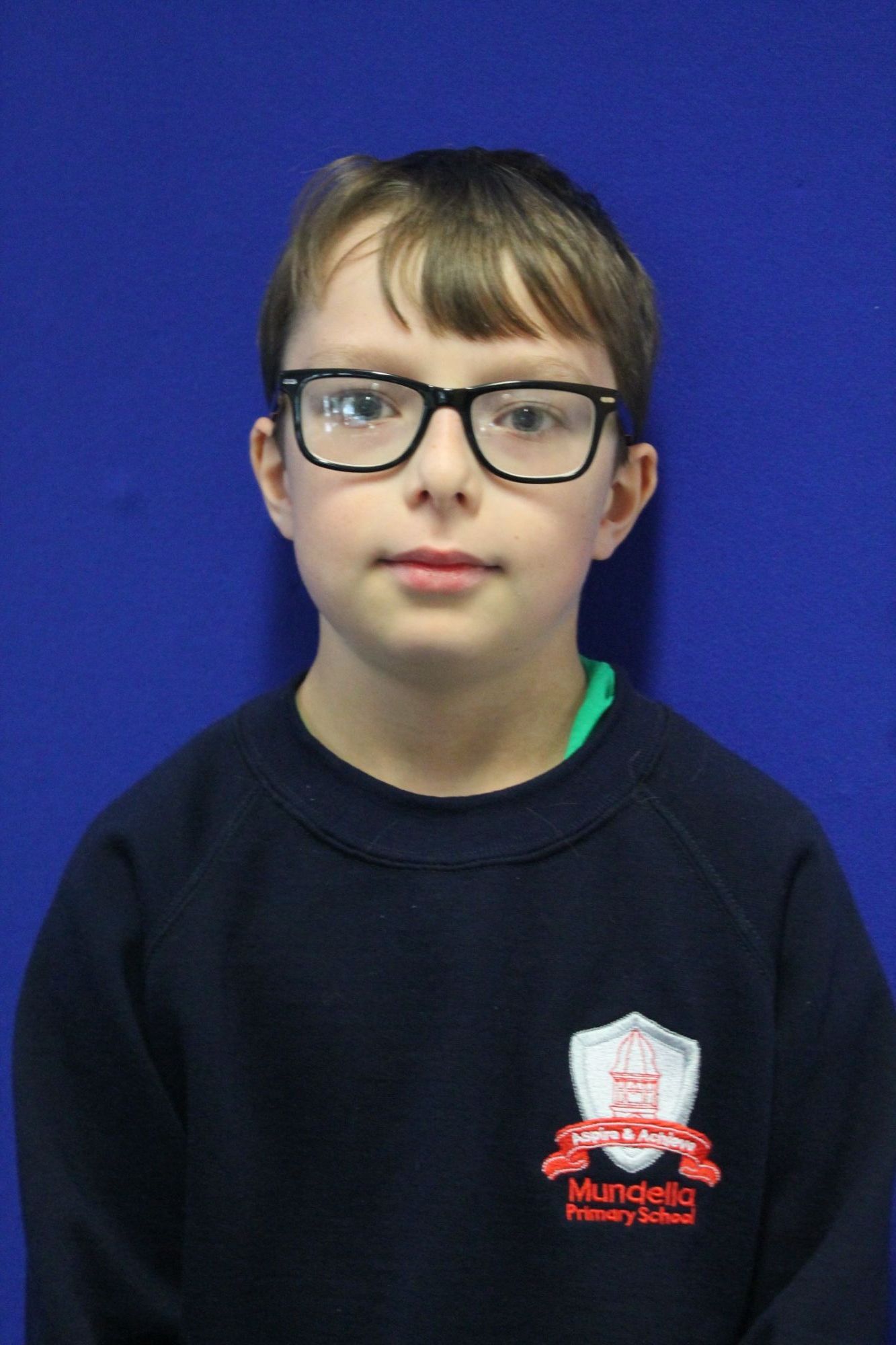 Vice Captain: James
Fire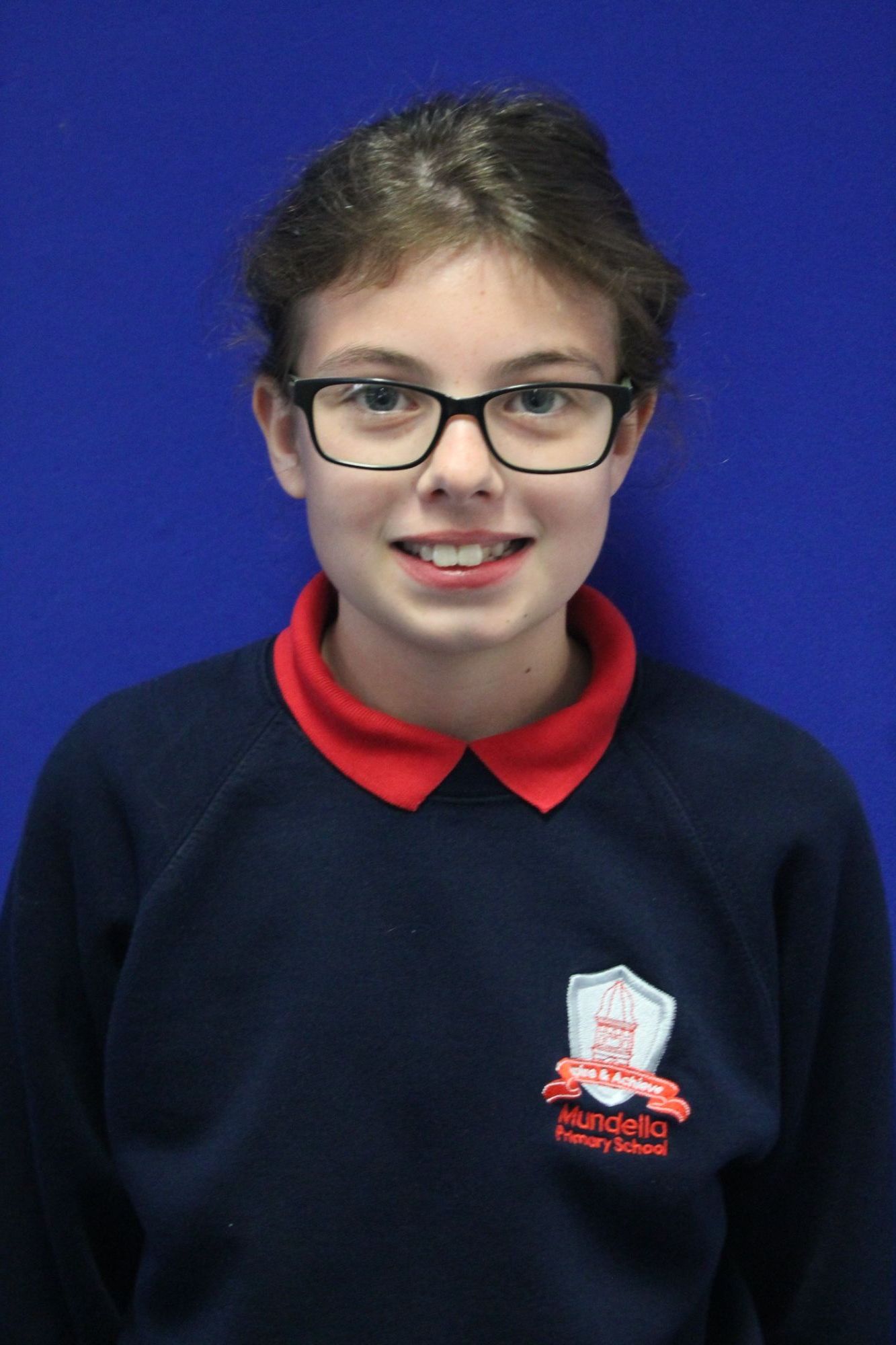 House Captain: Amber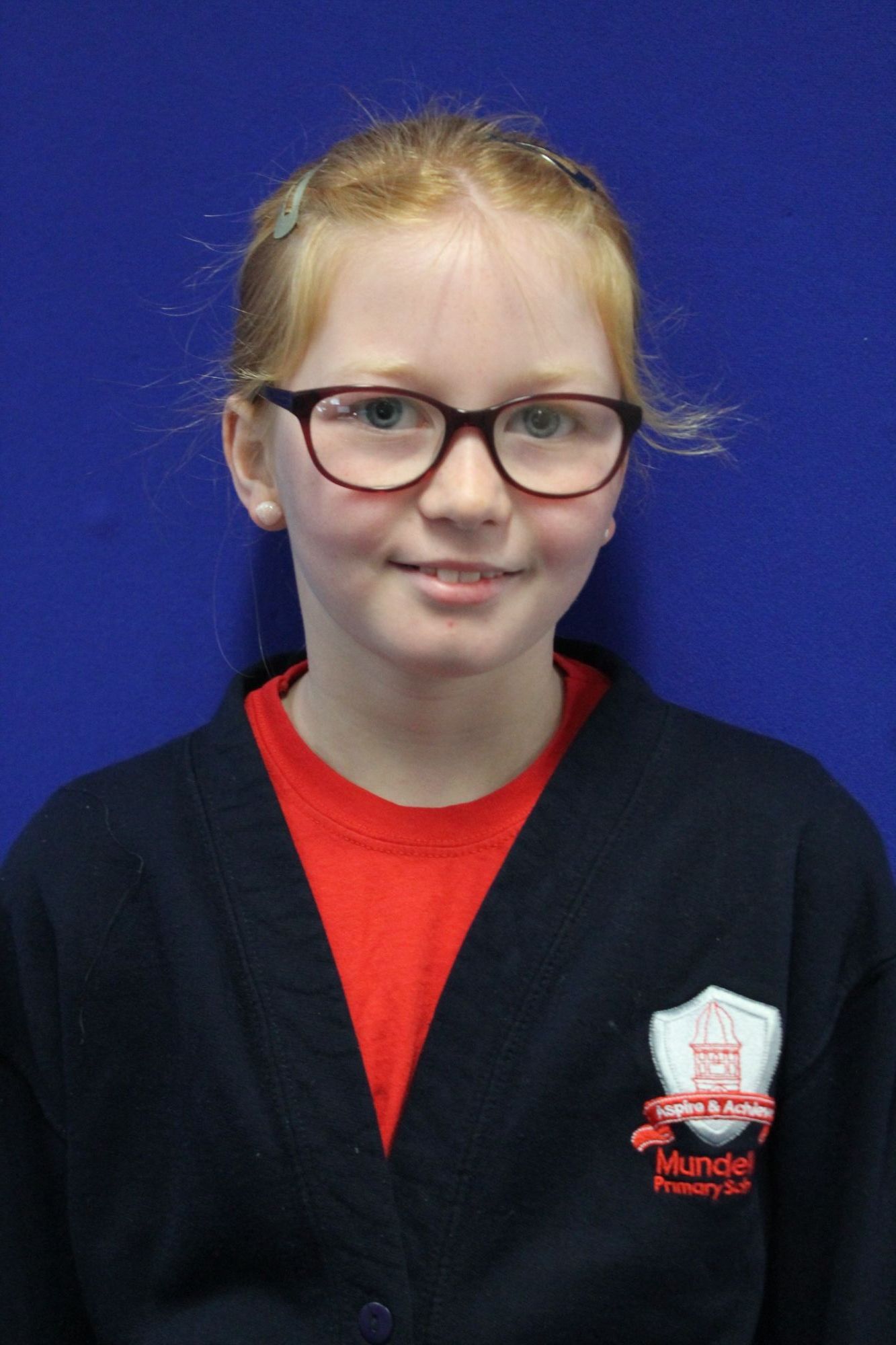 Vice Captain: Lola
Water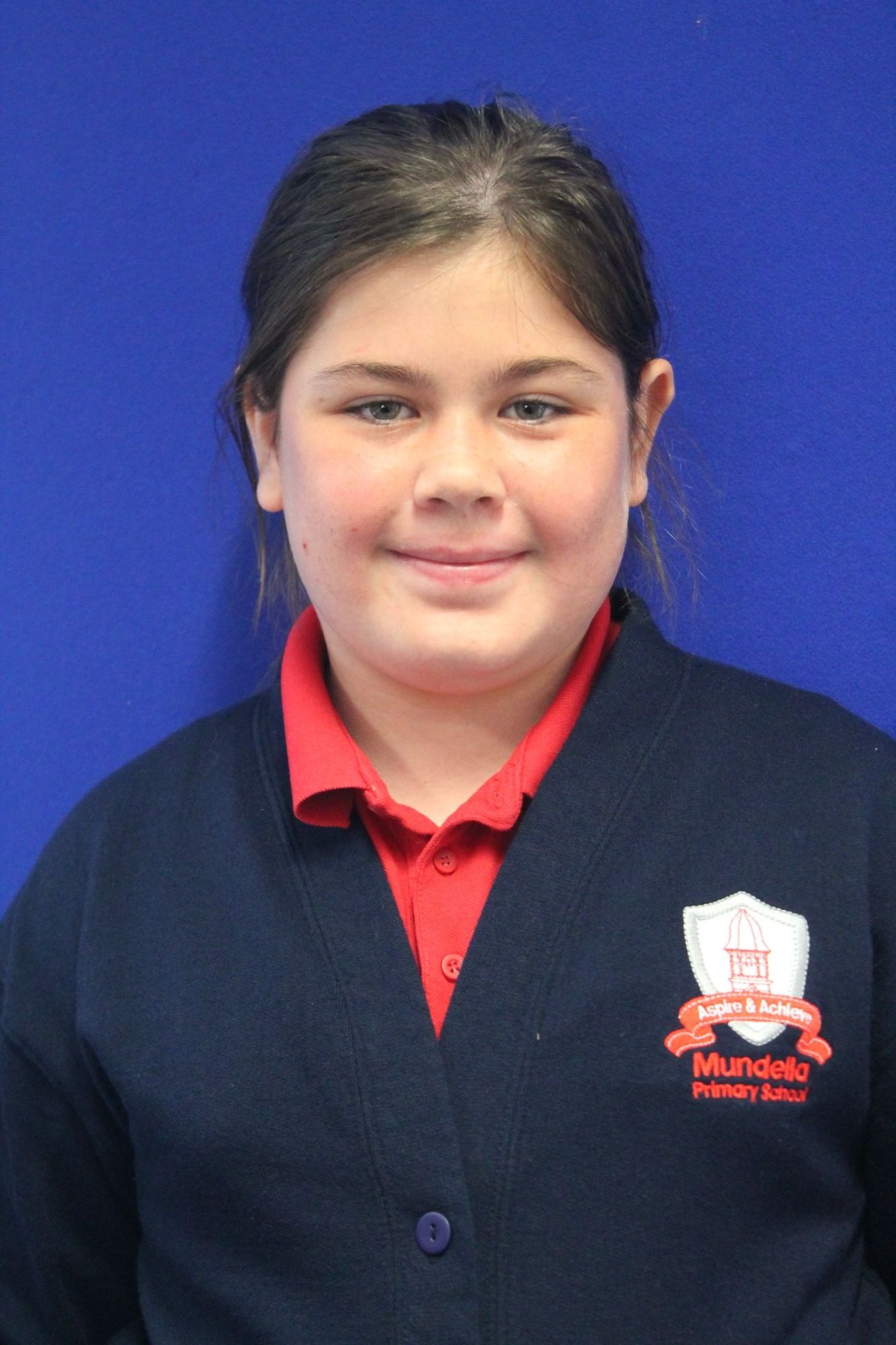 House Captain: Chloe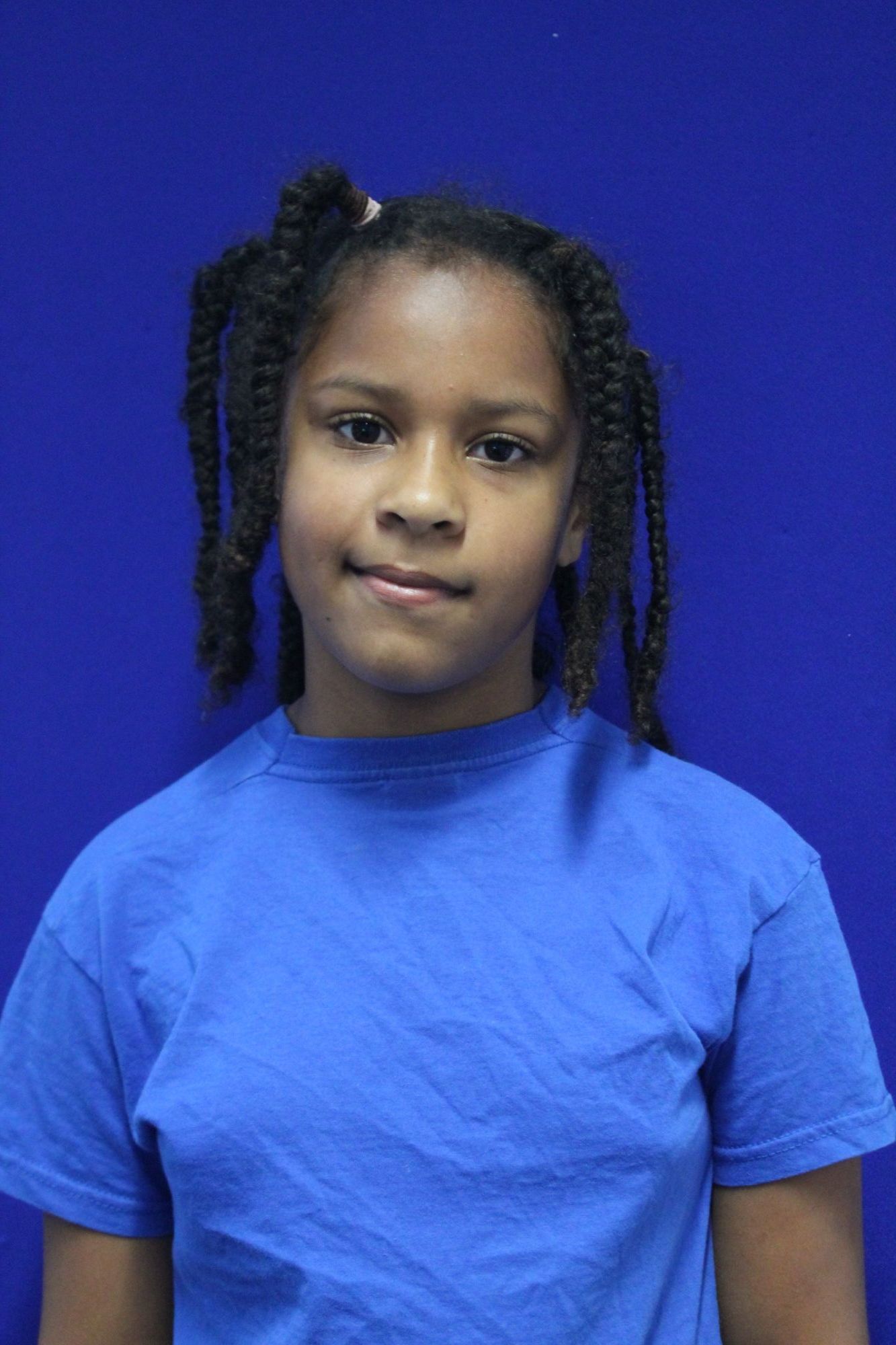 Vice Captain: Aaleaiyah
See what the teams are up to on this page.
Attendance Officers
We are really proud of the hard work that our attendance officers do to promote punctuality and good attendance. Each week they collect all of the data, adjust our display and present Pup and Ted in our celebration assembly.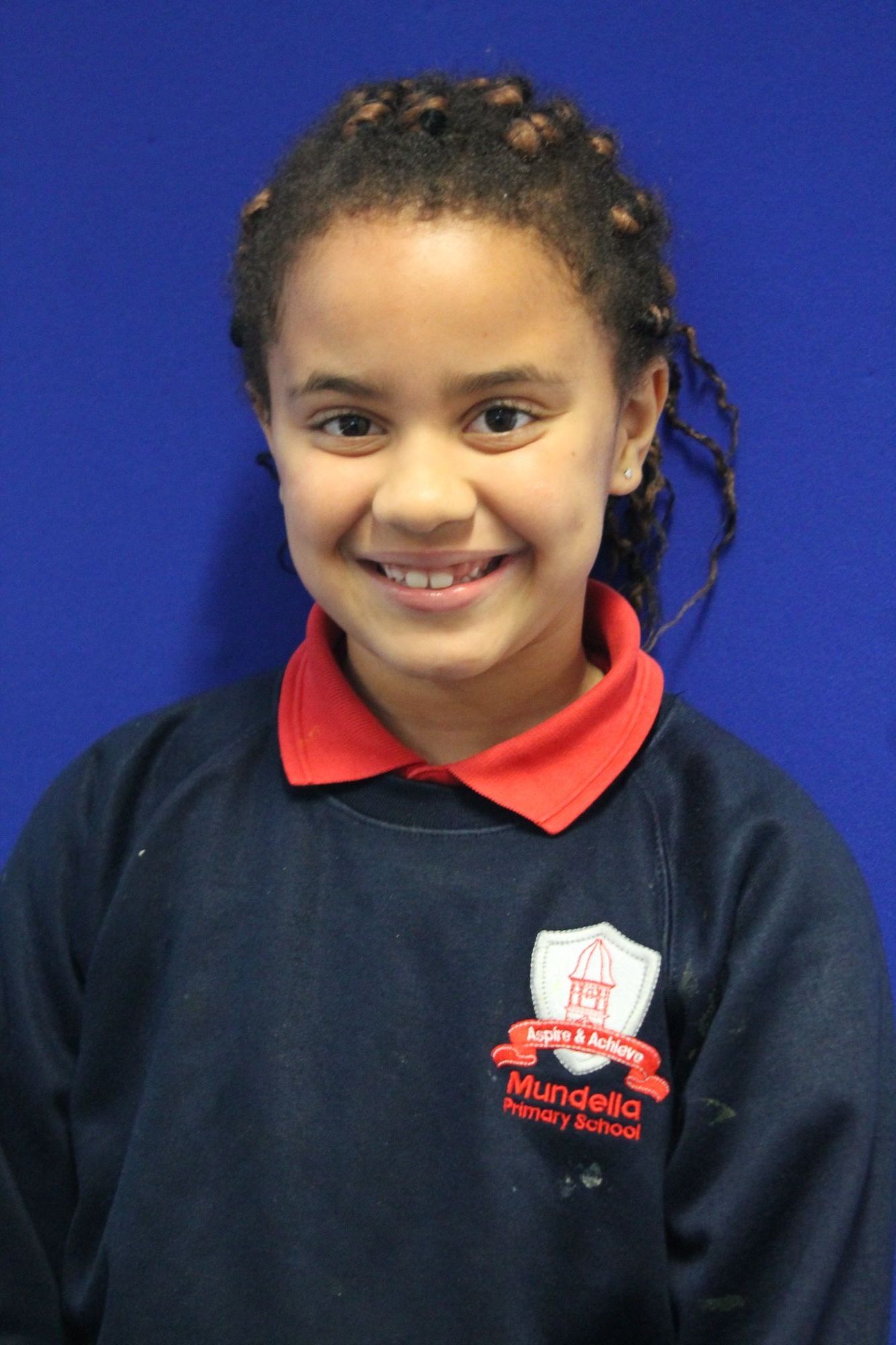 Lily-Ann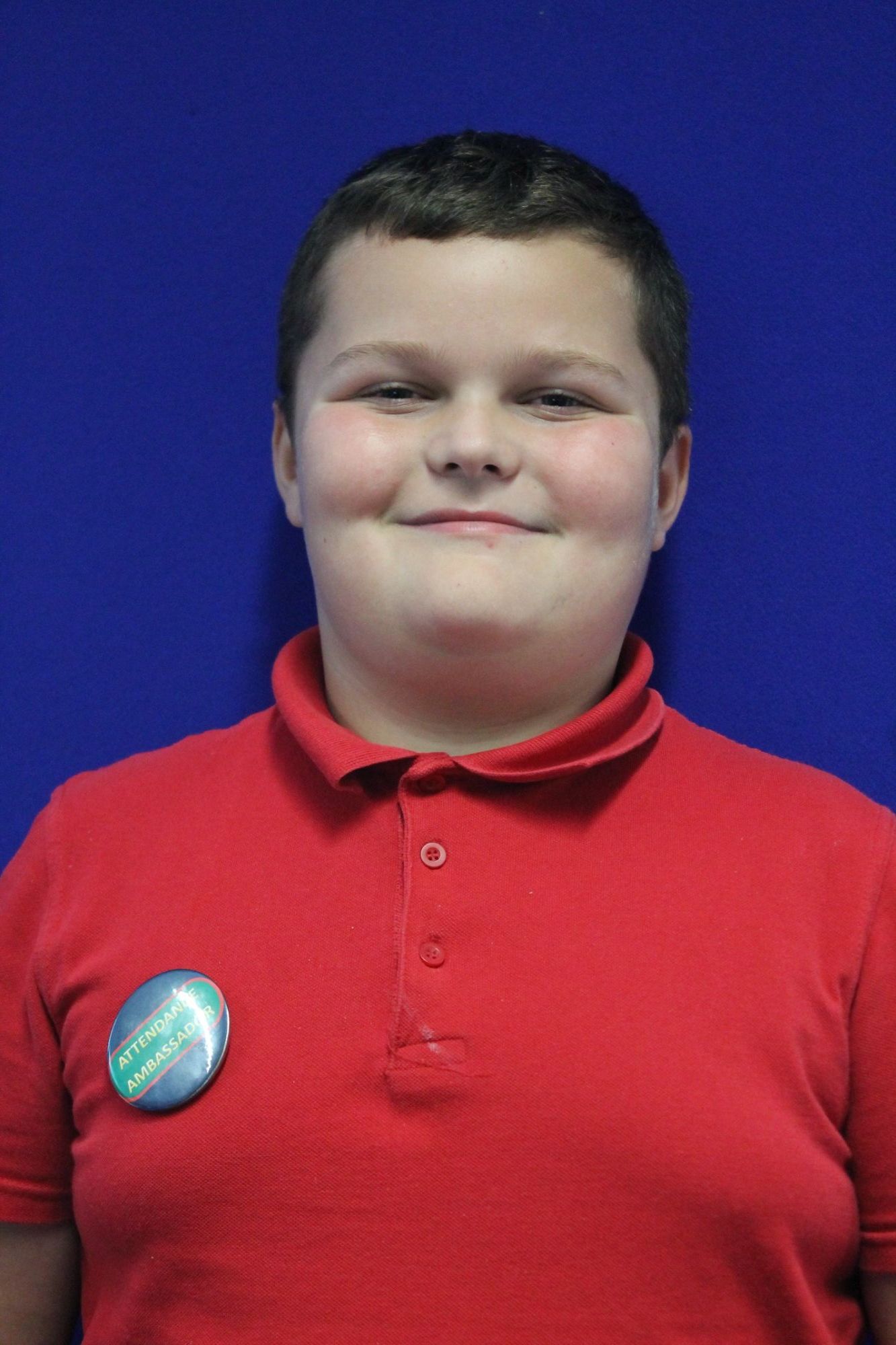 Harry
See what the teams are up to on this page.