Pupil Data
Pupil data is collected throughout the year in order to support decisions that are made to maximise upon teaching and learning opportunities. In addition, the Government collects and collates specific sets of information that they use to make judgements about school performance and compare one school to another.
Below you will find some of the information that is collected and compared by the government and local authority. It provides a snapshot of the school's performance at that moment in time. For additional information please feel free to contact or visit the school.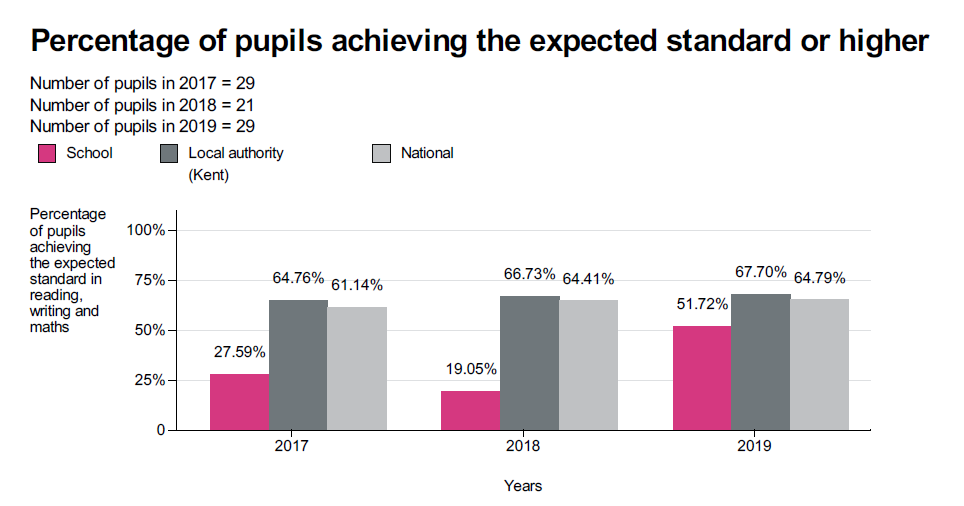 Here is a link to the Government Performance Tables Website.