Headteacher Message
Welcome to our website and, indeed, welcome to . . .
Mundella Primary School.
Mundella is an exciting, interesting and rewarding school to be part of. It offers a great deal to both it's pupils and the community that it serves and, in return, we are fortunate to receive support, good wishes and fondness from those that we work with.
I hope that you find the information on our website both interesting and informative but, even more than that, I hope you gain an insight into our super school.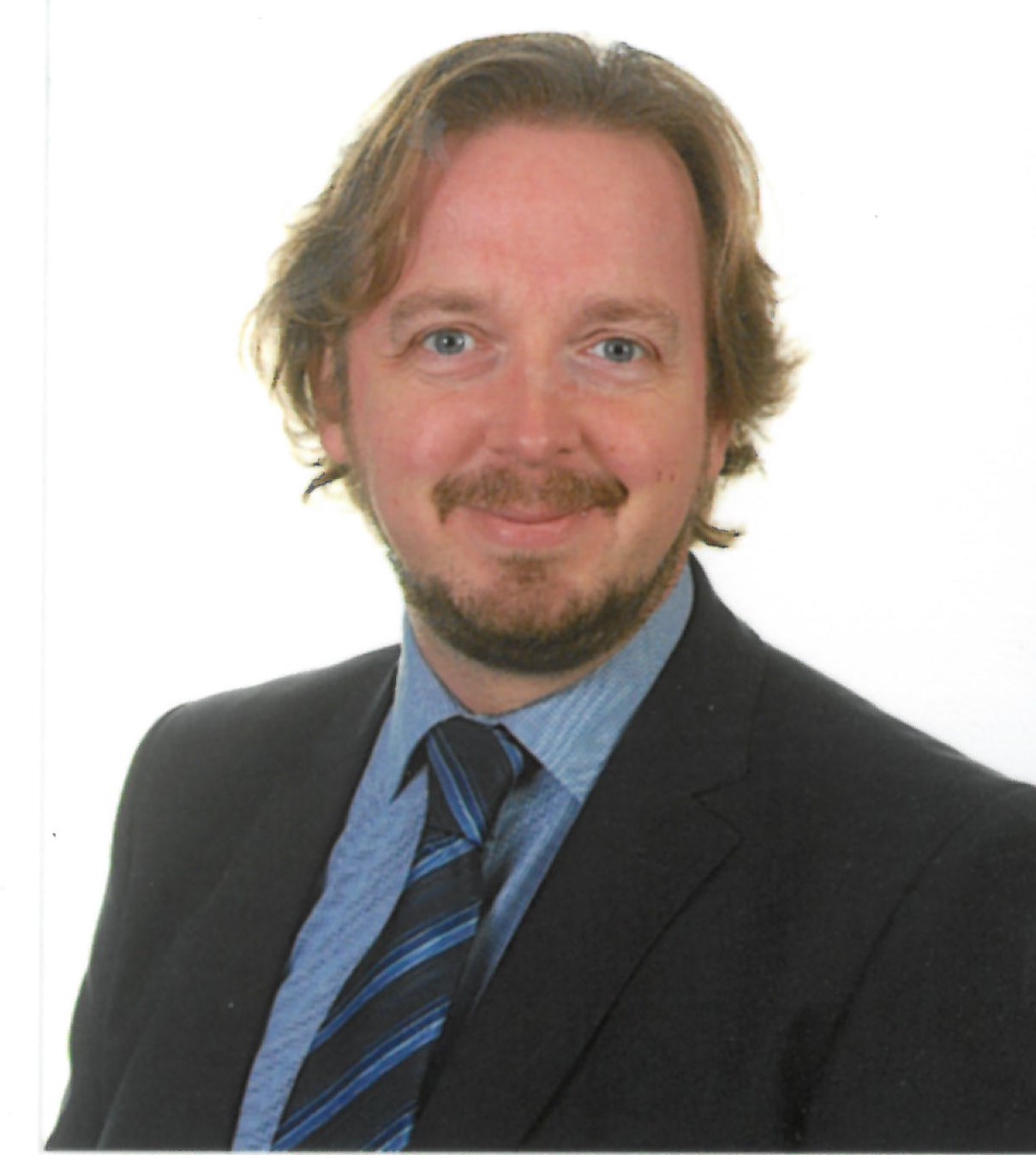 Mr F E Westmorland - Headteacher
---
Kent Association of Headteachers
For the last few years I have been fortunate enough to represent Folkestone on the Southern Area committee of KAH (Kent Association of Headteachers).
As a group of Headteachers it is our challenge to promote and facilitate school led school improvement as well as representing the views of headteachers (and their schools) at local, regional and national levels.
To find out more about KAH, and some of the things we do, look here.