Behaviour and Rewards
Rationale
The establishment of a sound, positive and caring ethos is an essential prerequisite for learning. It depends on trusting relationships and co-operative teamwork from all members of the school community.
Understanding Behaviours
We have high expectations of behaviour, and regularly praise pupils who uphold our school values. Below is an example of our class diamond behaviour chart.
Behaviour Chart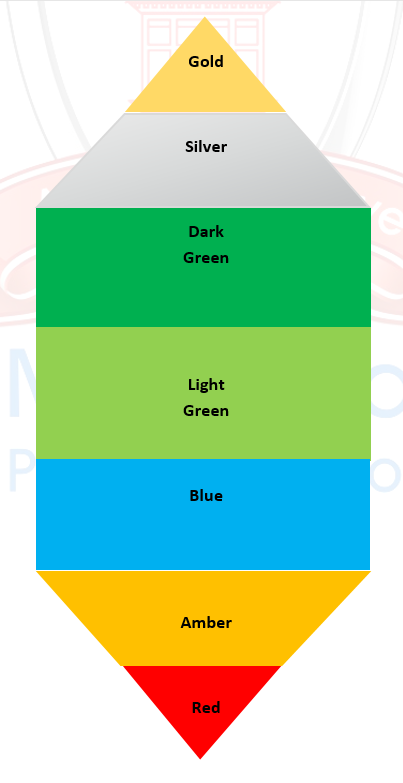 Diamond Zones and Behaviours