Accelerated Reader
We are really pleased to be introducing 'Accelerated Reader' to the pupils and families at Mundella Primary School.
Accelerated Reader puts pupils in the driver's seat. We guide pupils, while engaging quizzes and activities help to improve and sharpen their reading skills with real and regular practice which encourages engagement and outcomes.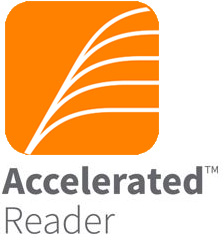 Find out more about accelerated reader here.
Pupils can log on to the school AR page here.