Spring In Folkestone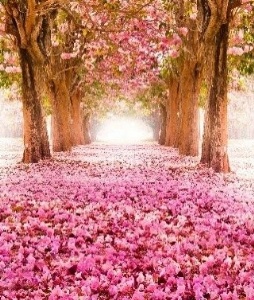 We are proud to present this year's photographic competition at Mundella Primary School.
The theme is 'Spring in Folkestone. Digital entries can be emailed to the school office or printed and handed in to class teachers.
A winner will be chosen from each phase with one overall winner. Sean Stones (photographer featured in the 2019 Countryfile Calendar) will be the main judge.
Closing date for entries is Wednesday 13th February. Winners will be announced on Friday 15th of February.
Thank you to Ivayla, Kristiana and Abigail for organising this.